Advertising
HR magazine is a portfolio of platforms that reaches senior-level HR professionals across the UK, delivering strategic, operational and business-critical insight. Since the publication was launched in 1991, the portfolio has grown to include a huge digital offering as well as our prestigious HR Excellence Awards and HR Most Influential.
HR magazine's audience includes HR directors within FTSE 500 companies, large private and public-sector organisations and HR directors, MDs, CEOs, FDs and chairmen of SMEs.  They all have budget-holding responsibilities and look to HR magazine for access to the thoughts of their industry peers as well as visionary insights and business context.
Our Reach
10,050
ABC-certified circulation
160,000
Monthly impressions on HRmagazine.co.uk during January 2021
164,000
Twitter followers
40,014
HR professionals opted-in to receive updates via email
Partners
Partnering with HR magazine to produce bespoke content is without doubt the best way to deliver a pipeline of engaged leads. Our partners have included: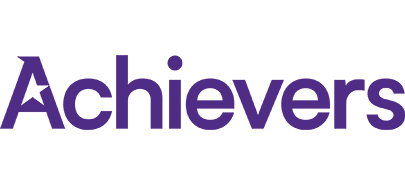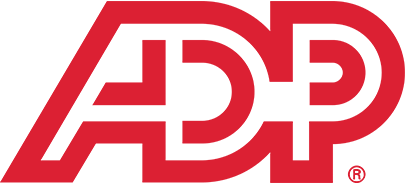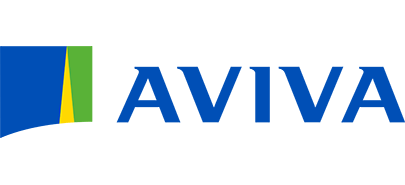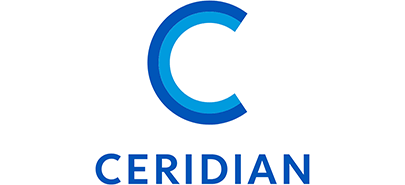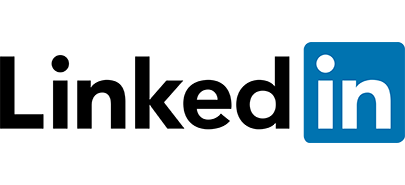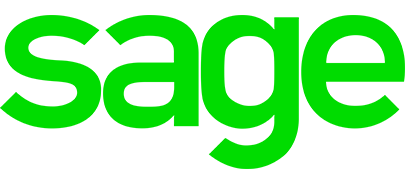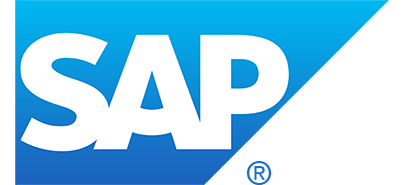 Testimonials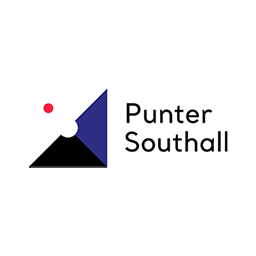 "We partnered with HR magazine on a survey campaign. We were very impressed with the efficiency of the HR magazine team who provided guidance on positioning the questions, produced the survey and passed back detailed results. Over 300 engaged readers completed the survey, providing us with invaluable insights for a whitepaper follow-up"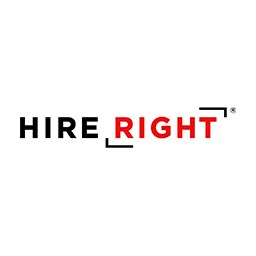 "HireRight partnered with HR magazine on a sponsored webinar package at the end of 2020. They worked closely with us throughout the planning stages, crafting the session to meet our needs, bringing in suitable HR experts to join the panel, and with Jo, the editor, facilitating the live webinar. The team at HR magazine were professional and responsive throughout the process and were a pleasure to work with."

Tom Sayer, Content Marketing Manager, HireRight
HR Excellence Awards
The HR Excellence Awards is recognised as the benchmark of excellence in the HR community. Sponsorship provides partnering clients unique branding and networking opportunities.
Contact us
HR magazine offers extensive advertising options to help partnering clients reach their core customer community. You can find out more by contacting the sales team below.