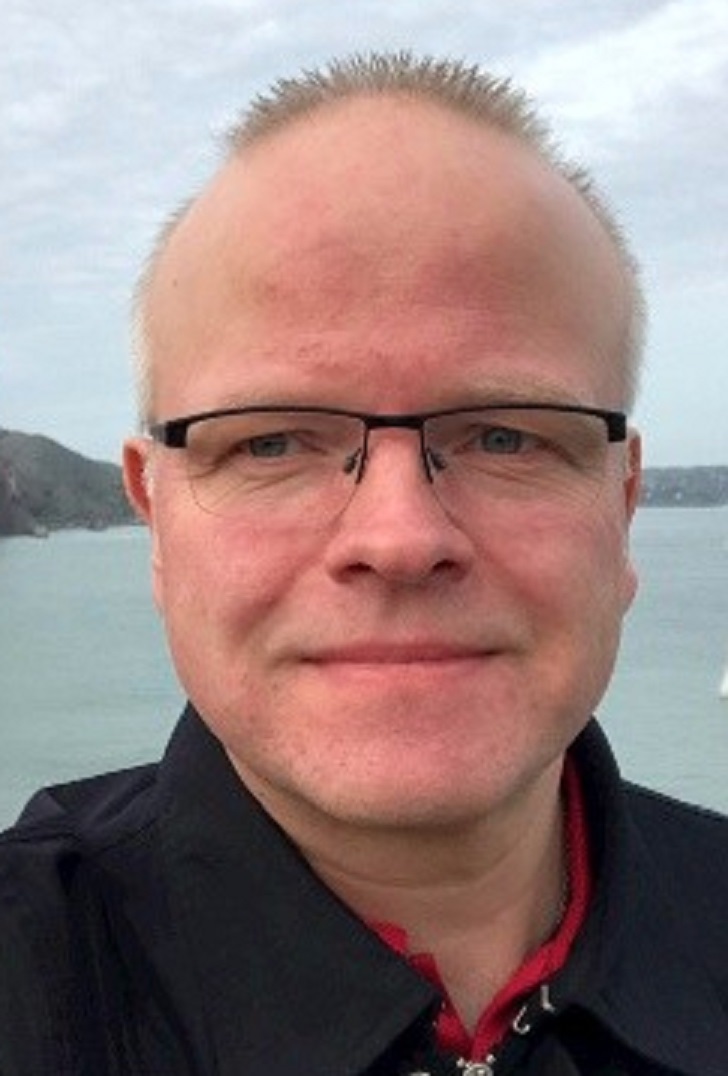 Markus Schwarte, managing director, ITT Bornemann, talks about the three ways the  ITT Bornemann SLW makes life easier for chemical engineers.
1) Easy installation and maintenance
Installation is easy because of the ITT Bornemann SLW's compact, single-volute design and small footprint. And once the pump is in place, the lack of metal-on-metal contact within the pump housing means less wear and tear. That means less maintenance, high MTBF (mean time between failures) and low life cycle cost.
2) Powerful environmental protection features
Keeping critical media with harmful substances out of the environment and where they belong is important and the features on Bornemann SLW mean it is designed to do just that. It is a hermetically sealed twin-screw pump which features a magnetic coupling (MAG-Drive) that eliminates the need for mechanical seals and complex seal supply systems.
3) Endless applications
The Bornemann SLW can pump anything from lube oils and crude oils to the heaviest refinery products and non-Newtonian fluids. It provides constant flow on varying pressures and volumes and is designed for various low and high viscosity products.
You can see more of the Bornemann SLW in this video, which shows its unveiling at ACHEMA earlier in the year.