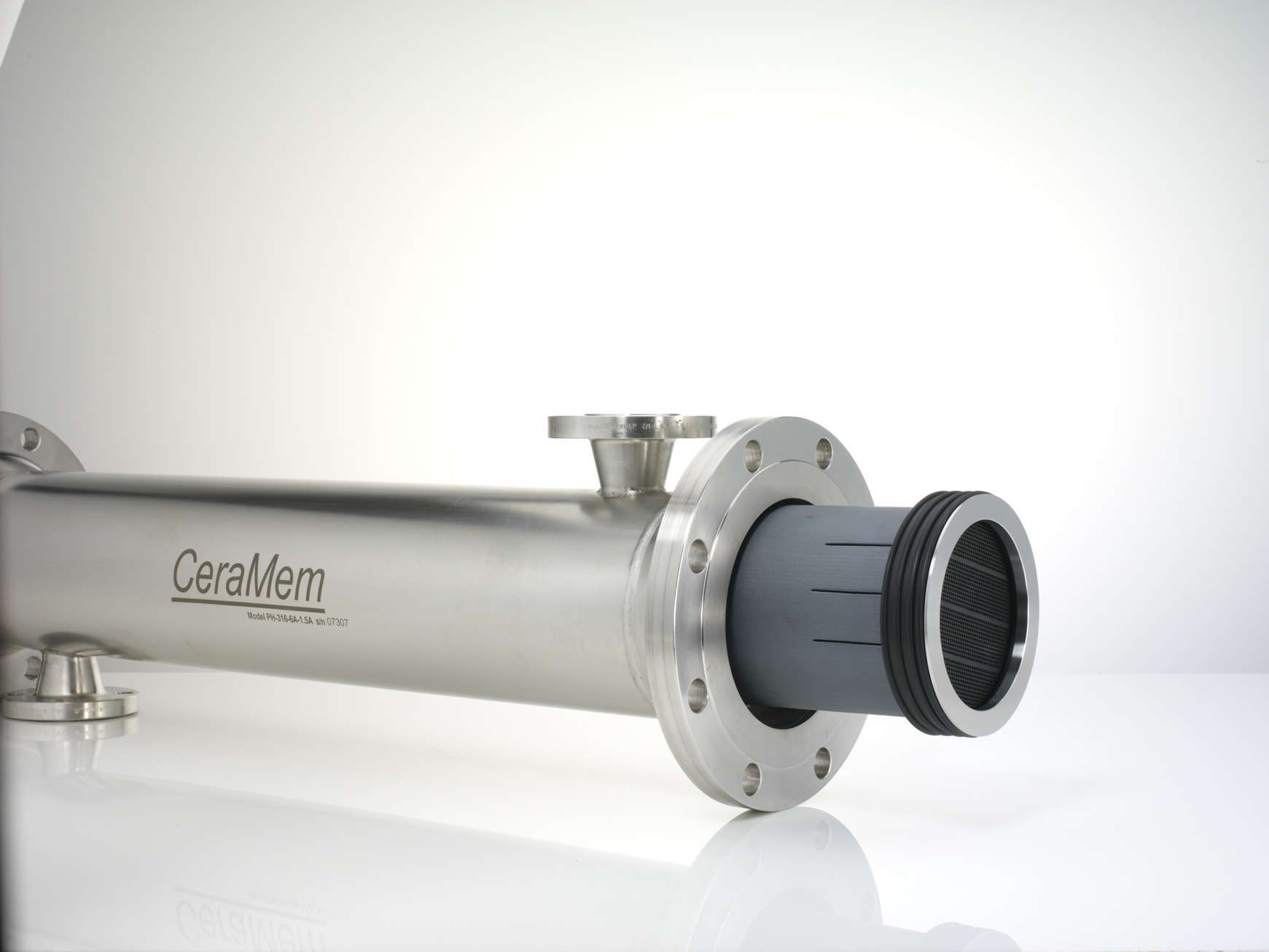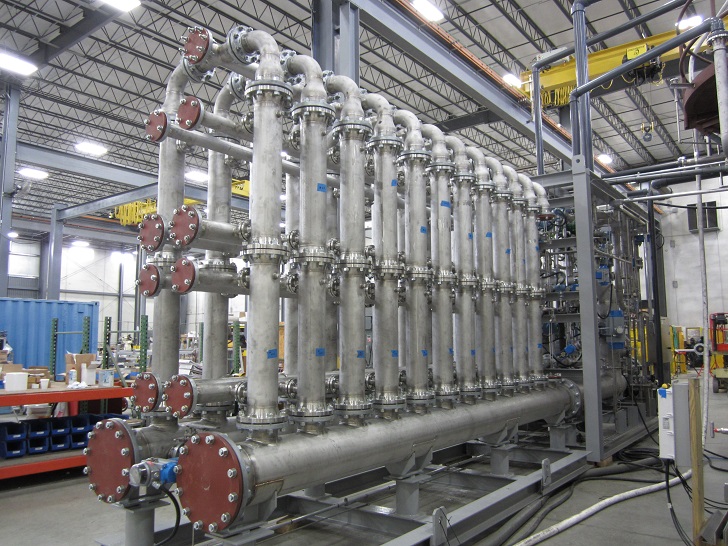 French membrane separation technology company CTI-Orelis has acquired Veolia Water Technologies' CeraMem assets.
The acquisition covers all of CeraMem's assets based in Boston, Massachusetts, USA, including the membrane manufacturing plant, personnel, patents and stock.
CTI-Orelis will start immediately to integrate the new business, developing synergies for advanced ceramic membrane-based solutions for the oil and gas industry, while Veolia Water Technologies will become a key partner by continuing to use CeraMem membranes and systems.
"This is a major step forward for our group," said François Garcia, CEO of CTI-Orelis. "Through the acquisition of CeraMem, we will significantly strengthen our position in North America, particularly in the USA. It will allow us to further expand our product offerings to customers while enhancing our capabilities in the global oil and gas markets."
"To include CeraMem makes sense with our growth strategy,'' added Garcia. "While current ceramic technologies from CTI-Orelis are oxide-based products, CeraMem provides expertise in silicon carbide membranes. The synergies will accelerate our growth and our capability to satisfy our customers' needs with a comprehensive, global and greatly enhanced offering."