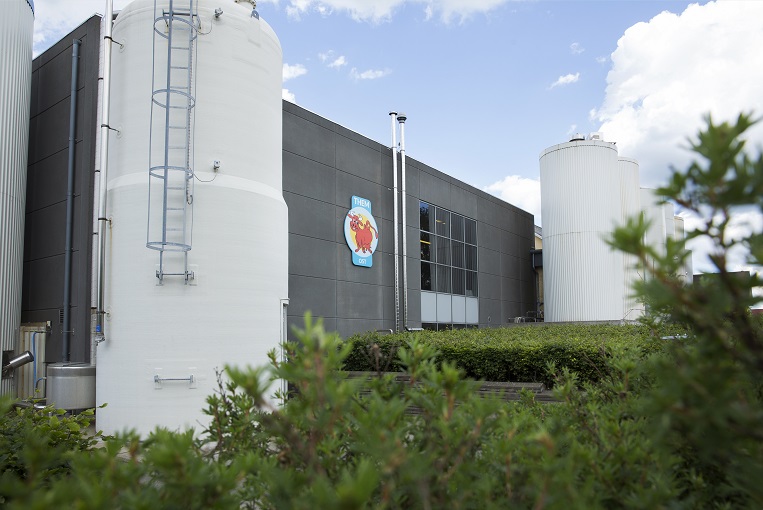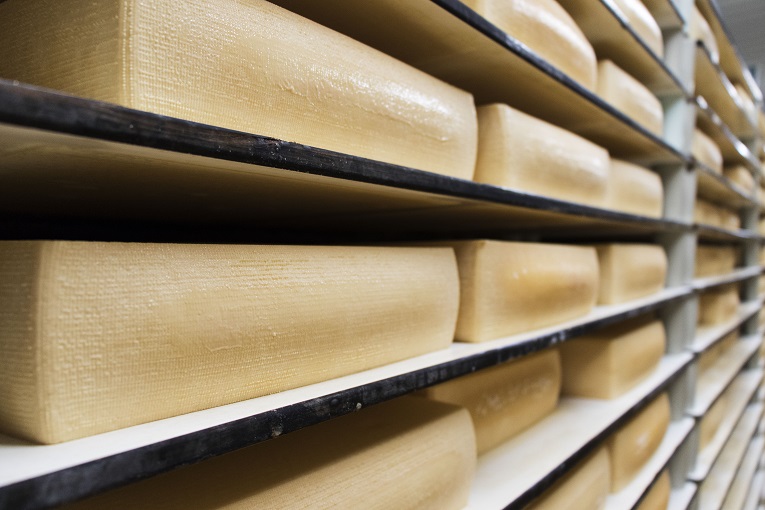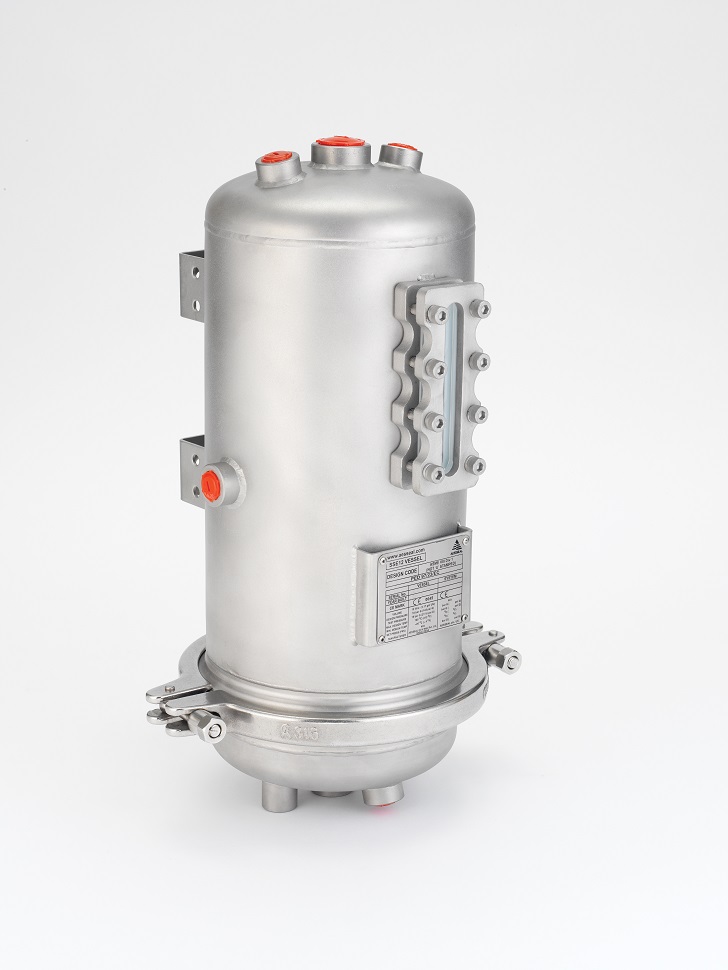 A Danish dairy was concerned about the huge amounts of water it was using to flush seal faces and avoid contamination. David Amory, global head of marketing for AESSEAL, explains how his company provided the solution.
Them Co-operative Dairy in Denmark specialises in the production of organic speciality craftsman Danish cheeses and other dairy products. Founded in 1888 by a small group of local farmers, the co-operative has grown to include 27 members and produces approximately 6,000 tonnes of cheese every year. It prides itself on its modern production and sustainable practices and has been named a National Champion of Environmental and Corporate Sustainability in the European Business Awards. The challenge
Cheese production presents several challenges in terms of pump reliability in an environment which demands the highest standards of hygiene. During the production process, clean in place (CIP) fluid picks up raw cheese and liquids from the equipment that it is cleaning, which then migrate into the seal barrier fluid. 
This is extremely damaging to the seal faces and swiftly results in seal failure. It also causes leakage which is costly in terms of product loss, the operational downtime required for maintenance and frequent replacement of the seals. 
Flushing seal faces To minimise the risk of contamination by the dairy foodstuffs being processed and to maximise pump reliability, seal faces are constantly flushed with large volumes of clean water, which is then discarded. This 'quench to drain' process is both costly and environ- mentally unsound.
Of course, cleanliness is critical to the food processing environment, but the seal support vessels traditionally used to circulate the flow of water are difficult to inspect and clean and can harbour bacteria on the sealed interior. This situtation presents the company with a real threat of product loss due to contamination.
Short seal life Them Co-operative Dairy had 20 CIP return pumps which were fitted with original equipment manufacturer (OEM) double component seals and a quench to drain support system. Seal life was as little as three months due to the damaging impact of dairy products migrating into the barrier fluid as a result of the CIP process.
The huge volumes of water needed to constantly flush the seal faces was also of great concern to a company with a strong sustainability ethos. It calculated that 20 pumps running on average for eight hours a day, 260 days a year, were consuming 1.2 million litres of flush water every year. The risk of contamination posed by the sealed support vessel was also a critical consideration.
The solution Manufacturer and designer of mechanical seals, AESSEAL, replaced each pump's OEM mechanical seals with dual cartridge mechanical seals and the traditional support vessel with an SW2 EasyClean water management system, which continuously recycles the flush water and eliminates waste. The mechanical seals are fully retrofittable, so no pump modifications were needed, and installation was quick, easy and cost-efficient.
EasyClean water management Developed specifically for industries requiring exceptional standards of hygiene, the EasyClean water management system offers the water saving elements of the most advanced seal support systems, while also maximising cleanliness and protecting product quality. 
It has a detachable lower section with a quick-release clamp, so it can be easily removed to inspect the chamber for signs of bacteria and to carry out cleaning. Its interior also has filler welds to plug any crevices and gaps which might otherwise become bacteria traps.
Successful outcome The upgrade from a quench to drain system to SW2 EasyClean water management system saw seal water usage at Them Co-operative Dairy reduced by 99.7%. The mean time between failure (MTBF) for the mechanical seals increased from just three months to three years. 
Tests for potential contamination of the seal barrier fluid several weeks after fitting showed that no cheese-contaminated CIP fluid had migrated into it.  The mechanical seals require minimal maintenance. The ease of inspecting and cleaning the seal support system means Them Co-operative Dairy is confident that bacterial contamination is no longer a risk. Savings have been achieved through reduced downtime and lower maintenance costs. 
CEO of Them Co-operative Dairy, Torben Aarris, said: "We've had excellent co-operation with AESSEAL Denmark to bring about these important improvements to our cheese production processes. As a co-operative with a strong commitment to community, organic production and the environment, we're particularly pleased to play our part in vital water conservation. We also have even greater confidence  in maintaining exceptional standards of hygiene."