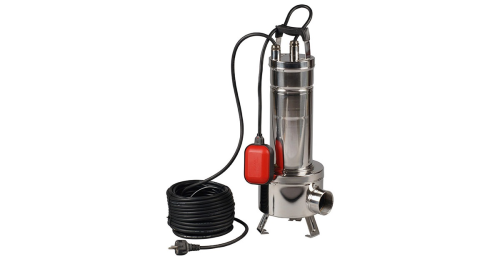 According to Triark, the owner of the site wanted to stop pumping waste material straight into collection tanks and try to create a more eco-friendly solution. 
Following a site visit by Triark engineers, it was decided that all waste material – liquids and solids – would be pumped into a sequence of 'pits' or cesspools. The addition of water, aeriation and filtration by reed beds would allow a natural breakdown of the material so that eventually a pH neutral fluid could be achieved.
The waste material includes teeth, bones, fur and fat, and animal effluent from the holding areas. It is first filtered through grates which catch anything that will not breakdown thereafter, and the remaining waste is pumped into the first pit. Water is added and the pit is aerated, so that the material is broken down organically and biologically. A second pump then moves the surface fluid into the next pit where continuous pH monitoring takes place, and once the required levels are achieved, the fluid is moved on to a reed bed. In this third pit a combination of circulation, aeration and filtration by the reeds creates the pH neutral fluid which can be pumped into the sewerage system or back into the second pit if more liquid and aeration is required.
Overall energy consumption was a key consideration for this project, and with this in mind 230v single phase ABS Piranha lightweight cutter pumps and DAB FEKA sewerage pumps were selected.  
'Although a somewhat unique enquiry, we were delighted to be able to use the experience gained through our work on other unusual projects and help to deliver the required solution,' says Triark's Managing Director, David Rozée.