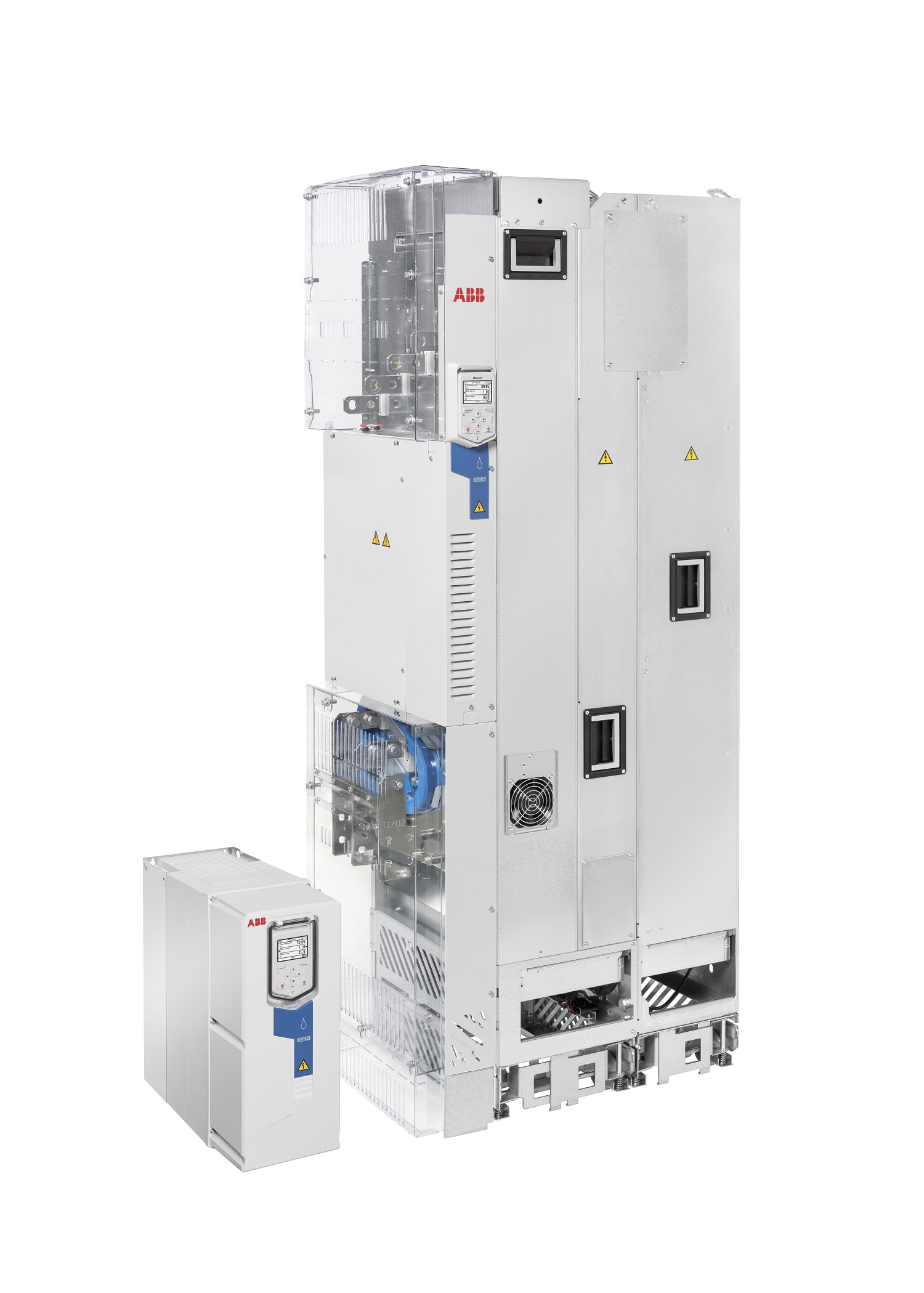 ABB's ACQ580 range of variable speed drives (VSDs), developed for pumping applications in the water and wastewater industry, now includes an ultra-low harmonic (ULH) version.
Using VSDs with motors is beneficial for water plants but they can introduce harmonics into the electrical network, which may damage sensitive electronic equipment, interfere with communication systems and cause false readings on measurement devices.
Simo Niskanen, Drives product manager at ABB, says: "The new ABB drive has harmonic mitigation built-in, including an active supply unit and integrated low harmonic line filter. Compared to a conventional drive, the ACQ580 ULH can reduce harmonic content down to 3% total harmonic distortion of current (THDI)."
He added: "The traditional approach to tackle problems created by harmonics is to add filters, multipulse transformers or over-dimensioning equipment, but the ABB ACQ580 doesn't need external filters or any special equipment. "
The ACQ580 is also compatible with ABB Ability monitoring services, which enables customers to obtain real-time data about the drive status and performance from any location. The drive has a protection class up to IP55.