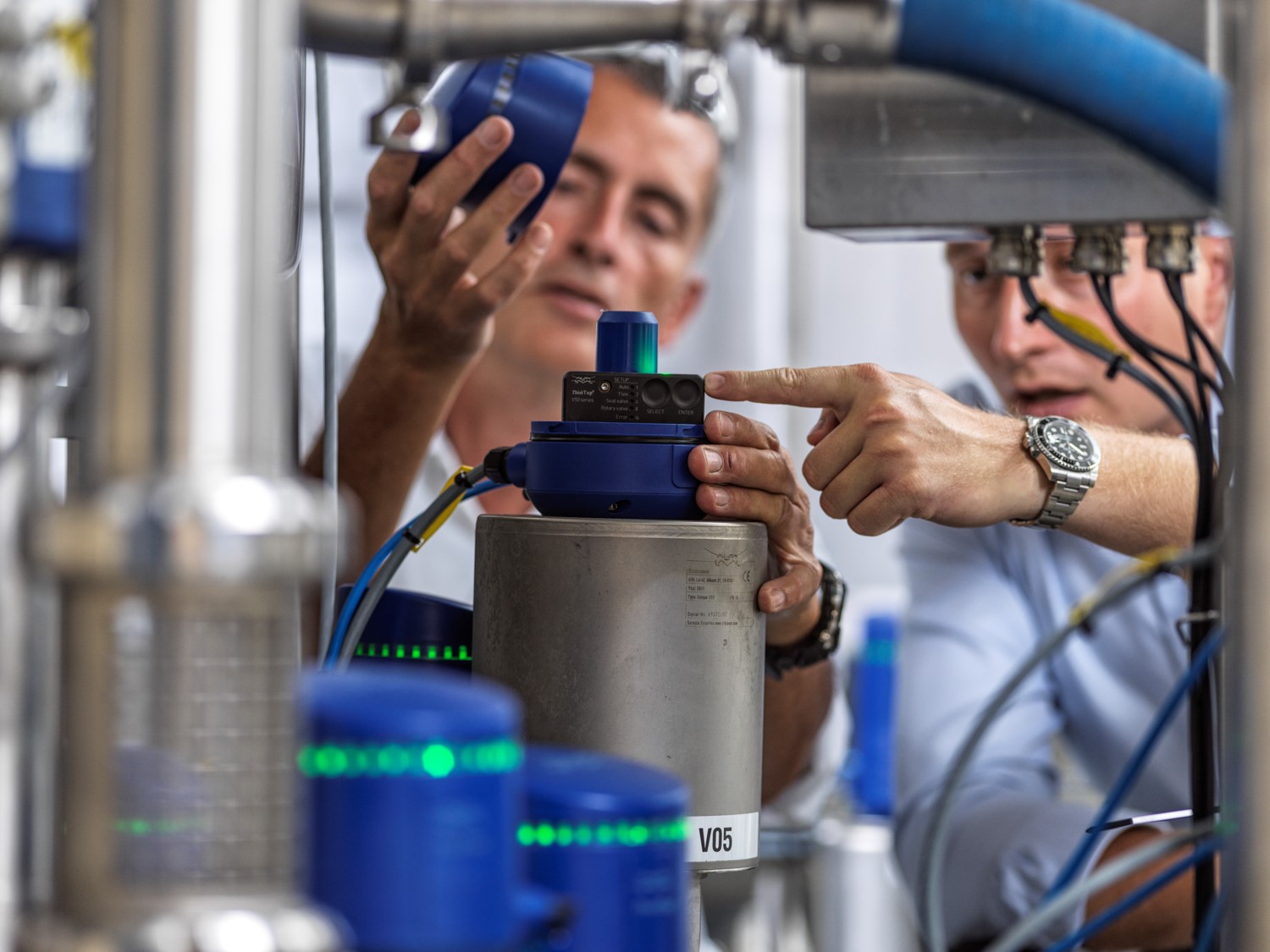 Alfa Laval has invested in an Application & Innovation centre for fluid handling technology in food and pharmaceuticals at the company's site in Kolding, Denmark.
The 1600 sq m Application & Innovation centre will accelerate the development of new product innovations within the hygienic fluid handling technology, including pumps, valves, cleaning and mixing equipment. The centre will also be a global test facility for food and pharmaceutical applications.
"Changing consumer trends drive demand for new food products which in turn requires flexible process equipment," said Nish Patel, president of Alfa Laval's Food & Water Division. "Our latest innovation centre can accelerate our development of products and solutions for safe and efficient food and pharma production."
Alfa Laval has three other global innovation and test centres in Denmark: Söborg for decanters for food and water applications; Aalborg for marine applications; and Nakskov for membrane filtration for food, pharmaceutical and water applications.