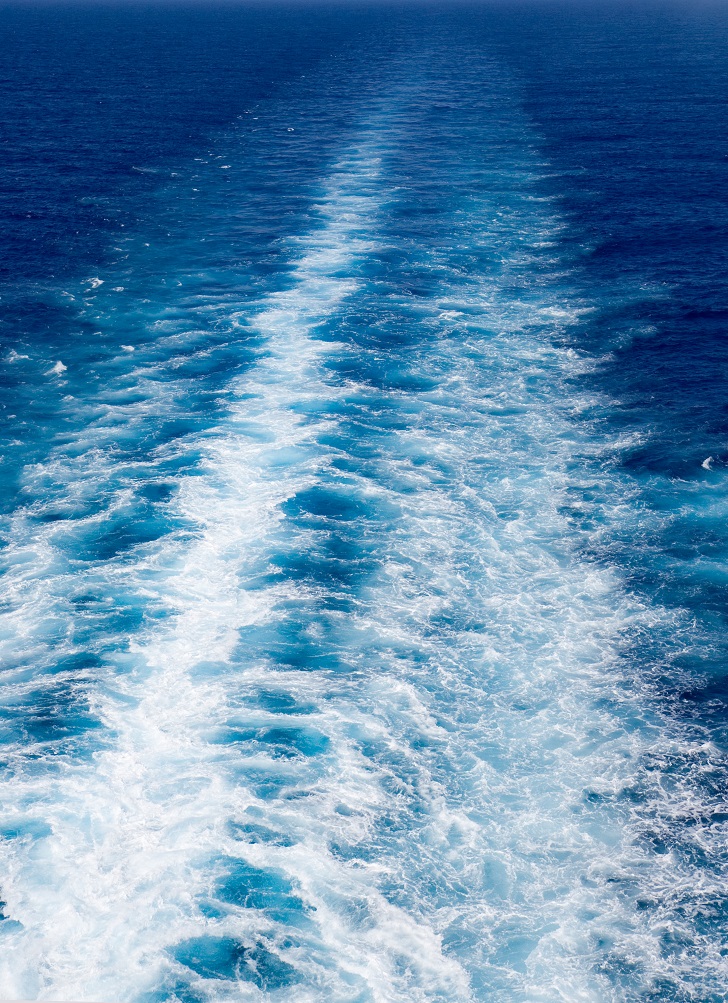 Alfa Laval has won two orders, together worth SEK165 million, to supply Framo pumping systems for FPSO (Floating Production, Storage and Offloading) vessels that are being built in China.
Booked in the Marine Division's Pumping Systems unit, the orders comprise marine pumping systems for crude oil offloading, slop and ballast duties.
Deliveries are scheduled for 2020.