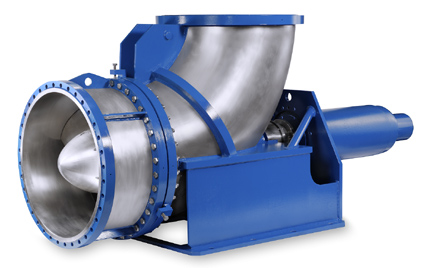 The pumps, which are specially designed for use during the production of explosive materials, are valued at approximately €900 000.
The five Allweiler propeller pumps will be used to feed chemical reactors in one of the world's largest chemical-production complexes. The reactors will be a major component of the Sadara chemical complex in Saudi Arabia. Sadara is being built and will be operated by the Dow Chemical Co in collaboration with Saudi Arabian Oil Co (Saudi Aramco) within a joint venture with Sadara Chemical Co.
Cologne, Germany-based Josef Meissner GmbH & Co KG is delivering the dinitrotoluene plant with a capacity of more than 30 metric tons, including concentration and recovery of the accumulated acids and wastewater treatment.
Stefan Kleinmann, senior director of marketing and business development at Allweiler, said: "The pumps in this plant must be specially configured in order to safely handle explosive media in a potentially explosive environment. Our extensive knowledge and years of experience in this area were critical in us receiving the order."