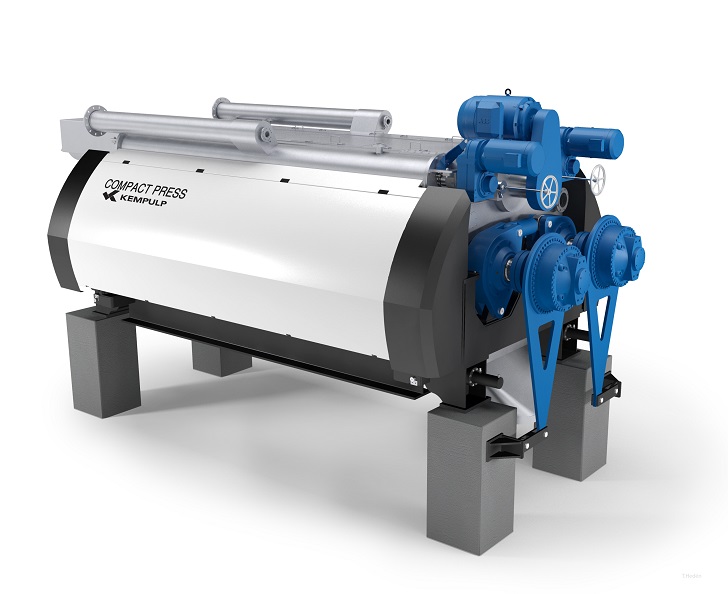 Andritz Group has bought Kempulp, a Swedish specialist provider of process technologies, including pumps, for the chemical pulping industry.
Kempulp, which is based in Karlstad and employs around 30 people, designs and markets technologies used in chemical pulping, including pulp washing, oxygen delignification and bleaching technologies. The Kempulp portfolio includes the Duflo® pump.
The acquisition includes all of Kempulp's intellectual property rights, technical expertise, tools, systems and inventory.
Kempulp will now be fully integrated into the Andritz Pulp & Paper organisation.
"Kempulp's products and process technologies will continue to be a strong player on the market, providing solutions that complement the Andritz technologies and equipment for specific chemical pulping processes – both for new plants and upgrades to existing installations," said Joachim Schönbeck, executive board member of Andritz AG and responsible for Pulp & Paper Capital Systems. "As a result, Kempulp's process technologies and products will enable Andritz to offer optimized solutions to the benefit of its customers."