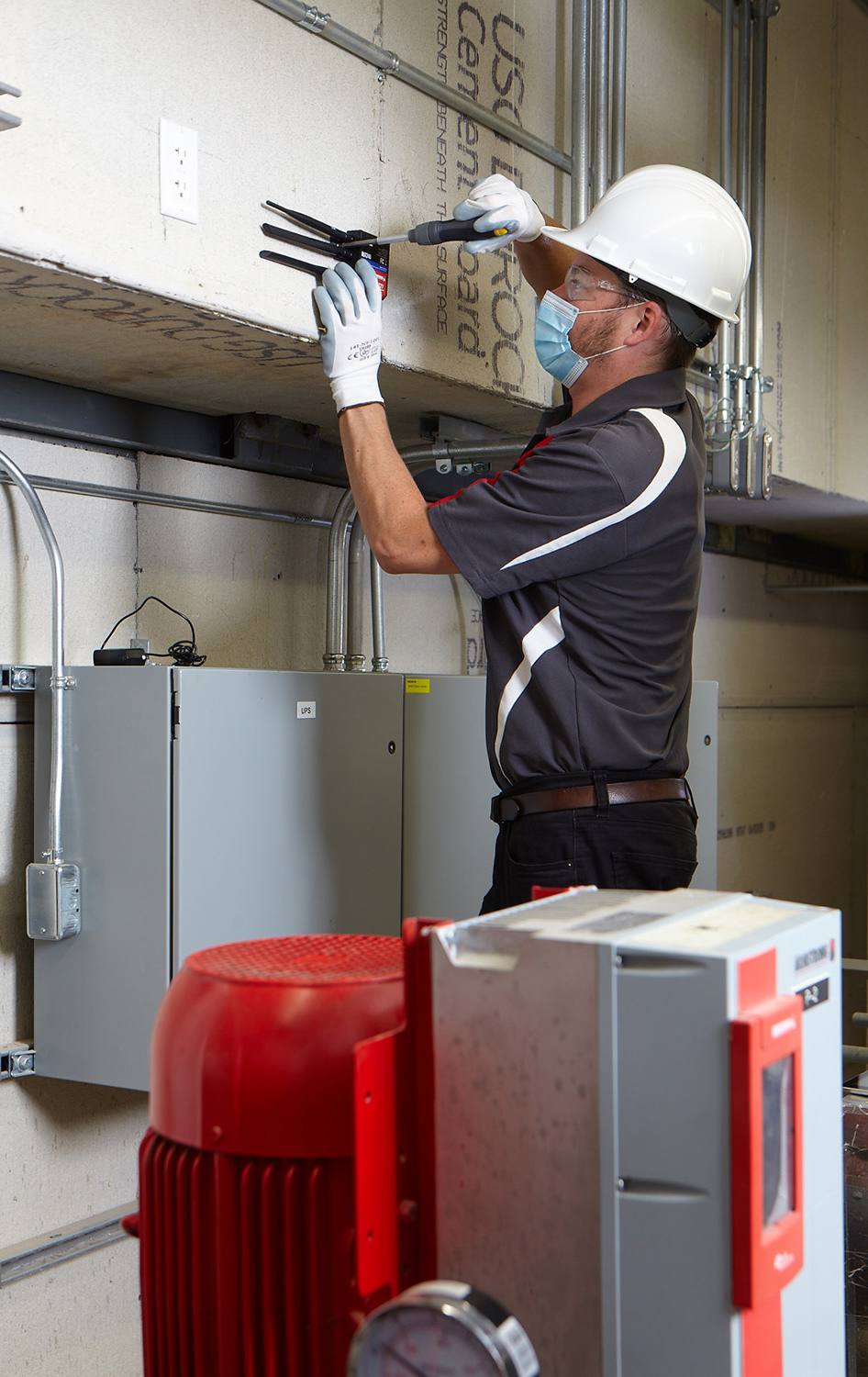 Armstrong Fluid Technology has announced that Wi-Fi connectivity kits will be provided at no extra cost with all new orders of Design Envelope pumps where the Pump Manager subscription service is also purchased.
Consisting of a router and built-in SIM card, plus a training video, the connectivity kit allows intelligent Design Envelope pumps to be easily connected, enabling the remote performance tracking capabilities of Pump Manager. 
Pump Manager is a highly secure, IoT-enabled remote asset management and analytics service. Pump performance information is viewable from any location using a mobile device. Pump Manager provides real-time trending and analysis to ensure optimum performance. It identifies issues and sends alerts to experts who have the right skills and the right parts to maximise asset availability.
Tunji Asiwaju, global manager, Cloud Services at Armstrong, said the addition of the connectivity kit to new Pump Manager orders makes the connection process even easier. He added: "We want to make it as easy as possible for HVAC professionals to benefit from remote performance tracking, especially during these difficult times."