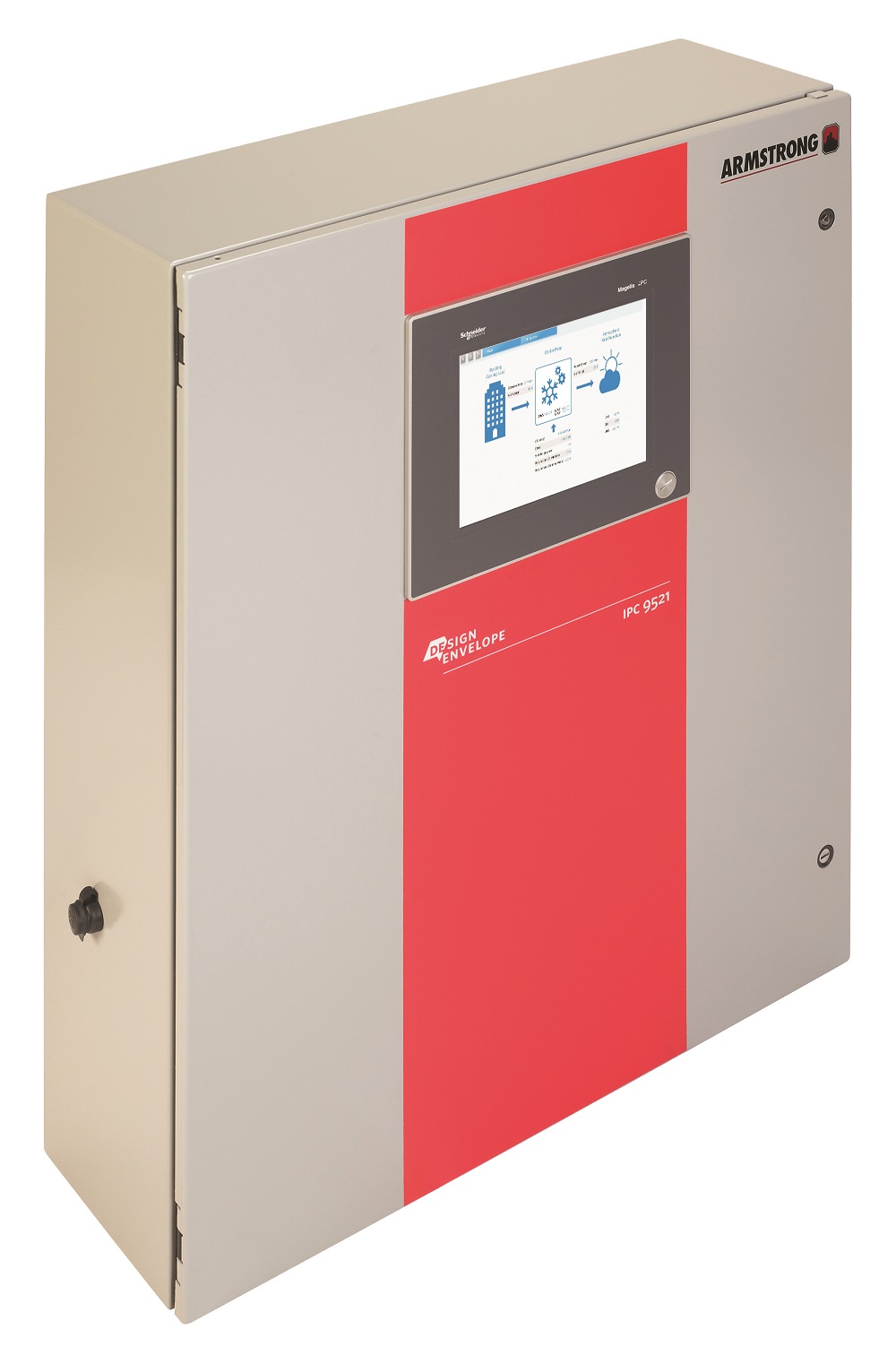 Armstrong has launched its TowerMax add-on software for the Design Envelope 9521 Integrated Plant Control System which improves operating efficiencies of chiller plants with energy savings of up to 45% and water savings of up to 12%.
The TowerMax makes the savings by using Armstrong's advanced relational control technology to optimise the operation of chiller plants. The performance algorithms in TowerMax use the flow data from Armstrong's Design Envelope (DE) pumps to reduce energy consumption and water usage through more effective heat balance and intelligent Best Efficiency Staging of individual items of plant, in line with changes in building load.
It complements both new and existing Building Management Systems (BMS) and works with all brands of chillers and cooling towers to meet the requirements of Green Mark, an internationally recognised green building rating system.
The Armstrong DE 9521 controls the entire plant, including cooling towers, chilled water pumps and condenser pumps in addition to the water-cooled chillers. Onboard Sensorless technology eliminates the need for external sensors and operational costs are minimised as heat transfer across the plant is controlled accurately and optimised.