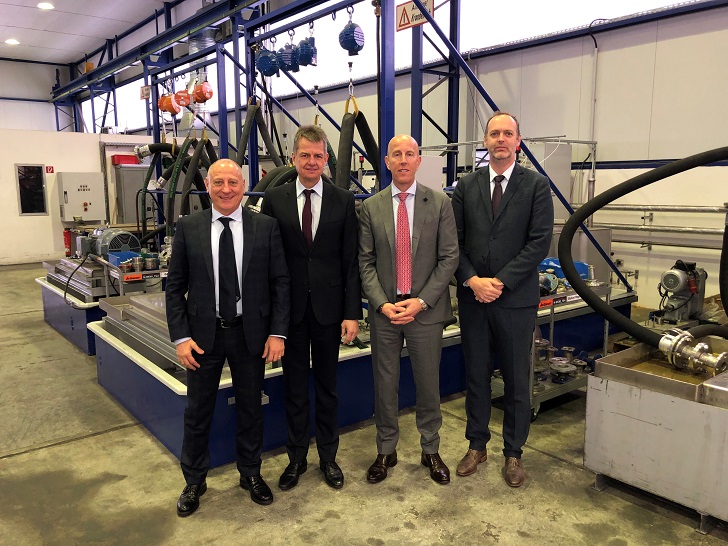 Atlas Copco has acquired Germany's Industrie Pumpen Vertriebs GmbH (IPV), a distributor of industrial pumps for the Varisco brand.
Dresden-based IPV had revenues of approximately €5 million (SEK50 million) in 2017 and has around 20 employees.
IPV's main market is the chemical industry. "The industrial segment is key for us in order to further grow our pumps business," said Andrew Walker, Business Area President Power Technique. "The acquisition will strengthen our presence in the north west of Europe."
IPV will become part of Atlas Copco's Power and Flow division in the Power Technique business area.
Atlas Copco acquired Italy's Varisco in 2016.