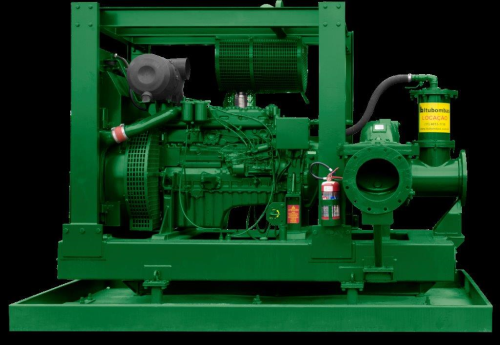 Itubombas rents diesel and electric driven centrifugal pumps to customers in the oil and gas, construction and mining sectors. The company employs around 40 people and had revenues of around BRL18 million in 2016.
"The Itubombas brand is well known in the Brazilian market for its high quality and technical expertise," said Andrew Walker, president of the Atlas Copco Construction Technique business area. "This acquisition will strengthen our rental product offering to customers in this crucial market."
When the deal closes, Itubombas will become part of the Specialty Rental division in Atlas Copco's Construction Technique business area.
Atlas Copco expects to complete the acquisition in the second quarter of 2017.