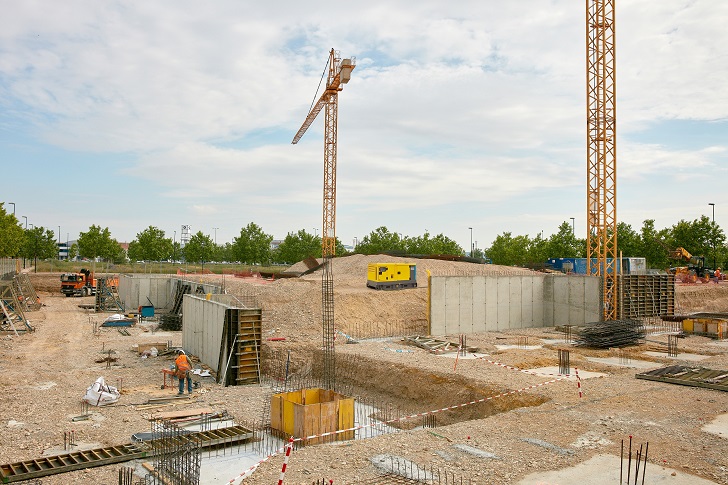 Atlas Copco's latest addition to its QAS mobile generator range is the QAS 60/35 VSG variable speed generator.
The low-load performance of the QAS 60/35 VSG, which features automatic variable speed control from 950 to 2550 rpm and an integrated energy storage system, enables fuel consumption levels to be reduced by up to 40% against traditional fixed speed generators.
At the same time, it helps increase reliability in applications with an average load of less than 20%, such as construction projects, outdoor events or telecoms service duties. The integrated energy storage system helps increase peak power capabilities by 70%, matching the performance of a 60 kVA prime power generator.
In addition, the QAS 60/35 VSG enables operators to reduce their carbon footprint, by offering CO2 emission reductions of up to 40%.
Emission compliant Fully compliant with European emission standards, the QAS 60/35 VSG is housed in a sound-attenuated Zincor steel enclosure that is up to 55% smaller than comparable units and considerably quieter than the requirements of OND 2000/14/EC sound regulations.
A maintenance interval of 500 hours is made possible by the unit's heavy-duty fuel filtration system and water separator. Similarly, engine lifetime is extended as a result of the dual stage air filter and safety cartridge features.