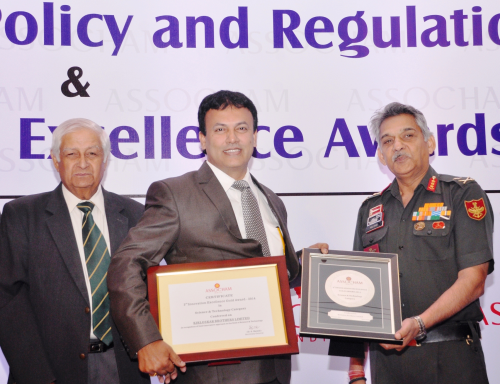 The ASSOCHAM (The Associated Chambers of Commerce and Industry of India) award recognises the efforts made by the 70 women aged between 19 and 30 who are employed on the Coimbatore plant's shop floor manufacturing domestic pumps.
When the plant was established in 2011, the workers took 60 seconds to assemble a pump. By April 2014, the women had reduced this time to 17.25 seconds. This has tripled the plant's production to 34 000 pumps per line per month.
Dr. RV Raj Kuumar, Kirloskar Brothers' divisional head - Coimbatore plant, said: "In less than three years of its establishment, GreenCo rated KBL's Coimbatore Plant has conferred many significant national awards. This gives me a great sense of pride that our women workforce has completely outperformed themselves setting examples for others to emulate. I am very much thankful to our KBL top management for strong focus on women empowerment which is needed for our national development."
This is the second ASSOCHAM award for Kirloskar Brothers' Coimbatore plant. Last year, Kirloskar Brothers' Coimbatore plant received a Platinum Award in the Social Development & Business Development Category for Women Empowerment.
Kirloskar Brothers is the flagship company of the US$2.1 billion Kirloskar group.