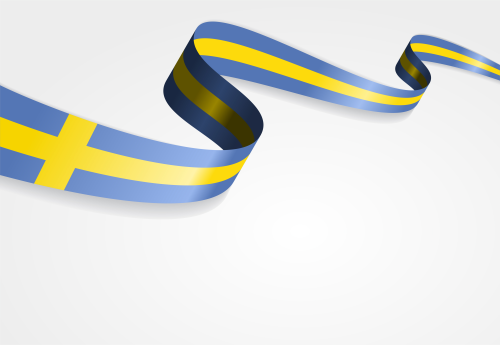 The acquisition of Esspump makes AxFlow one of the largest distributors of positive displacement pumps in Sweden.
AxFlow already represents a number of pump manufacturers including Mono, Nash, Waukesha, Hermetic, Blackmer and Maag. With the addition of Esspump, the AxFlow product range is extended to also include equipment from Wilden, Almatec, OBL, Mouvex, System One and Quattroflow.
AxFlow says that the addition of Esspump is strategically important.
"Both AxFlow and Esspump are known for their products technology and application knowledge. Our expertise and strong customer and supplier relations give us a strong market position in Sweden. The two companies complement each other well. Together we will be able to offer our customers a much wider range of products and more extensive services and technical solutions," said Fred Lindecrantz, managing director of AxFlow in Sweden.
"The synergy of complimentary products, strong technical and application knowledge resulting from this acquisition and the international resources available from AxFlow will bring considerable benefits for our customers and new business prospects," said Niklas Holmstedt, managing director of Esspump.
With 570 employees and sales of €175 million, AxFlow is the largest distributor of industrial fluid handling equipment in Europe and South Africa.