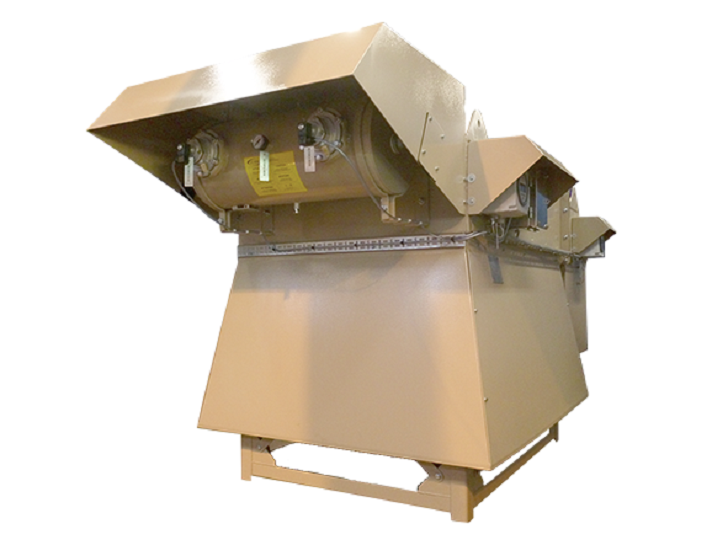 Design and fabrication specialists Veotec have designed a HVAC solution for an Ingersoll Rand compressor to be used at the new helium production plant in Qatar. The system provided a pulse jet filter house for the work on the Helium 3 Project: the helium production facility. Due to the 540C temperatures and harsh conditions caused by the facility's location in the Arabian Gulf, including high air salinity and dust levels, the facility called for a roof mounted air intake system that could withstand the conditions and provide EN779:2012 standards of air filtration.
Distributed Control System
Veotec utilised a differential pressure controller to feedback into the client's Distributed Control System to initiate the compressed air pulsing sequence, resulting in the evacuation of dust and sand particles from vertically arranged cylindrical filter cartridges.
This returns system pressure losses to acceptable levels. The adjoining compressor enclosure and instrument housing were built to IP55 and IP65 respectively, and the system is capable of providing the required fresh air supply whilst removing sand and dust ranging from 1μm to 300μm particle size.