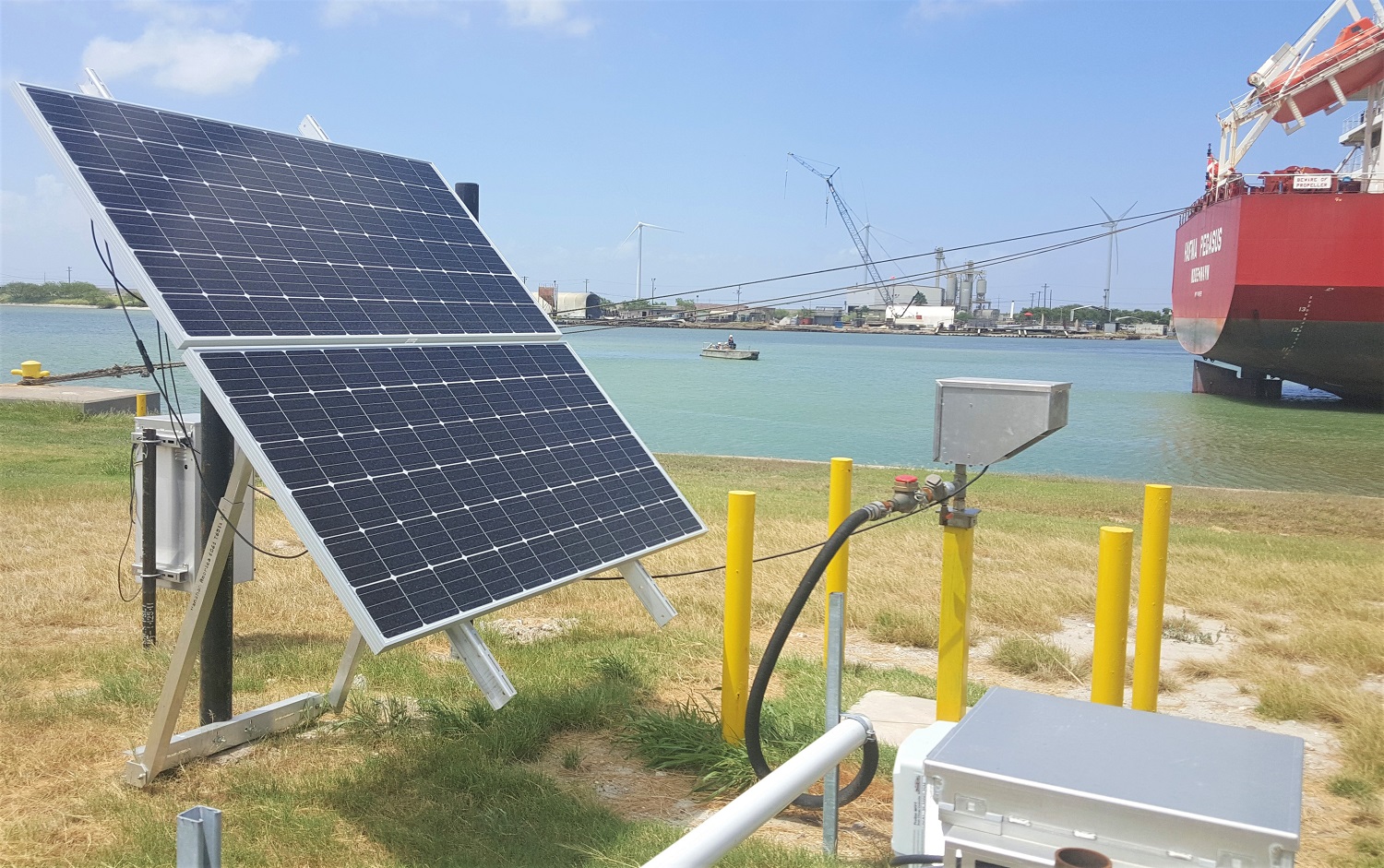 Blackhawk Technology's Apollo piston pumps, designed for landfill leachate, gas-well dewatering, condensate pump and low-flow remediation pumping, are now available with either solar panel or AC electric power configurations.
Both pumps feature a low-draw 3/8 hp motor and a linear-rod Scottish yoke mechanism with a newly designed stuffing box and cartridge seals. The driver motor, power and connections are mounted above the wellhead, away from the liquid being pumped.
The Apollo solar piston pump operates in latitudes as far north as Toronto. Solar Model 101 can work at depths to 400 ft (122 m) at flows to 1.1 gpm (4.1 lpm) The Solar Model 102 offers flows to 2.6 gpm (9.8 lpm) at depths to 175 ft (51 m). These models are designed for closed or remote sites.
The Apollo-AC electric piston pump Model 101 operates to depths of 230 ft (70 m) at flows to 1.4 gpm (5.3 lpm). AC Model 102 offers flows to 3.5 gpm (13.25 lpm) at depths to 100 ft (30.5 m).
All pumps can be customised with eco-friendly construction materials.