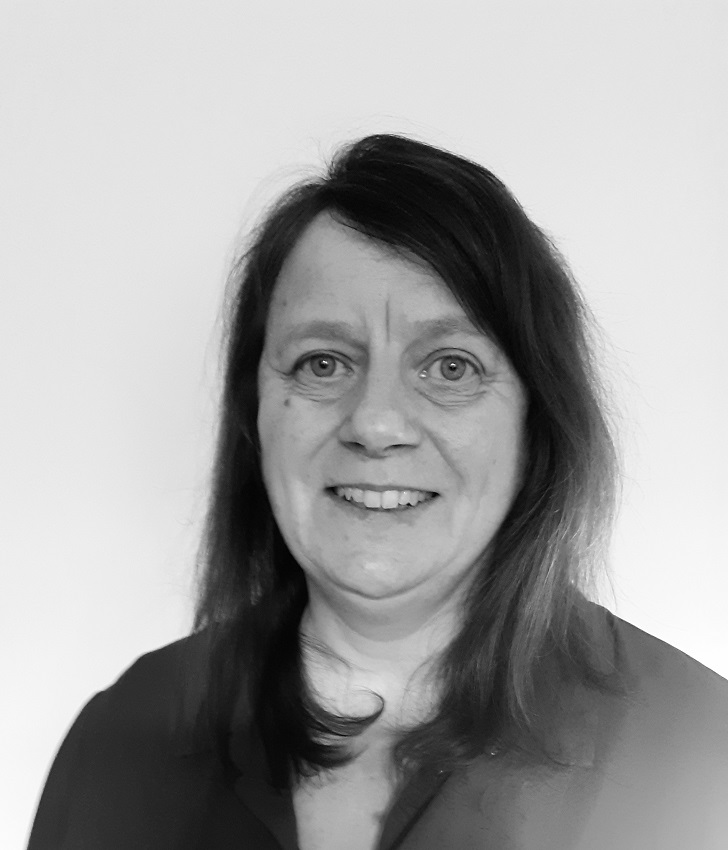 As understanding of the climate crisis increases and the harm to ourselves, the environment, business, industry and the economy that will follow, so a desire to not only reduce carbon but to be seen reducing carbon increases.
Two seemingly interchangeable terms often seen are 'Carbon Neutral' and 'Net Zero Carbon'. The two, however, are not the same thing.
Carbon neutral refers to a policy of not increasing carbon emissions and of achieving carbon reduction through offsets. While Net zero Carbon means making changes to reduce carbon emissions to the lowest amount - and offsetting as a last resort. The offsetting is used to counteract the essential emissions that remain after all available reduction initiatives have been implemented.
Click here to read the full blog.