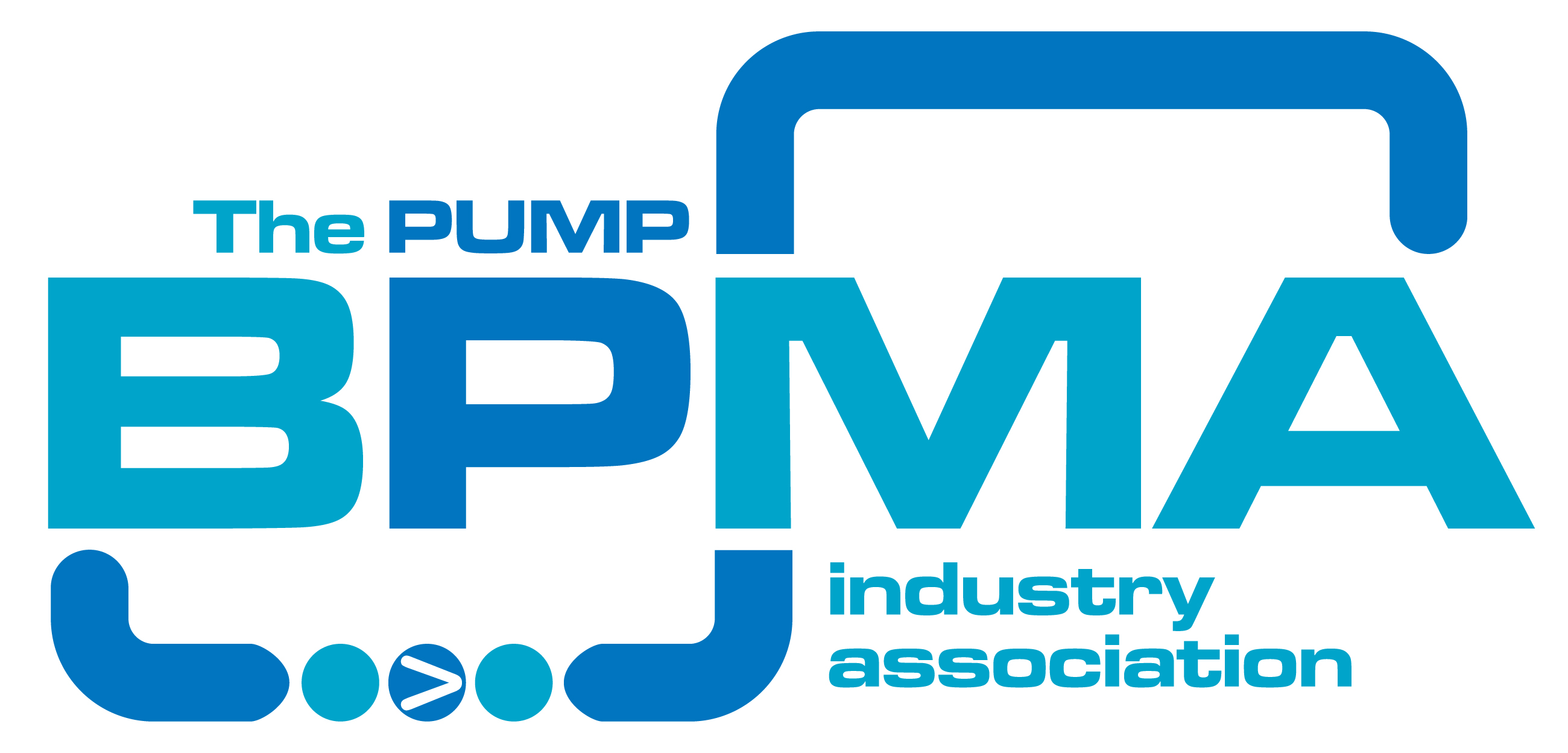 The British Pump Manufacturers' Association (BPMA) which represents the business interests of UK and Irish suppliers of liquid pumps and related equipment, has recently signed up its 100th member company.
The 100th company to join the BPMA and enjoy the membership benefits is Surrey-based repair, service and supply specialist, PumpServ. Formerly known as London Pumps, the business is now part of the Keltic Engineering Group, which has vast experience in the pump industry.
PumpServ is one of the top three distributors in the UK, supplying major brands such as Armstrong, Dab, Ebara, Grundfos, KSB, Sulzer, Wilo, and Xylem. Its services range from commercial heating pumps and chilled water pressurisation units through to wastewater and drainage pumping stations.
Matt Magee, CEO of PumpServ, said: "Like the 99 members that preceded us, PumpServ has recognised the value offered by BPMA membership. We are excited to capitalise on the first-class training, excellent networking opportunities and improved access to technical standards."
Steve Schofield, director and chief executive of the BPMA said: "My congratulations go to Matt and all his team at PumpServ for becoming our record breaking 100th BPMA member."