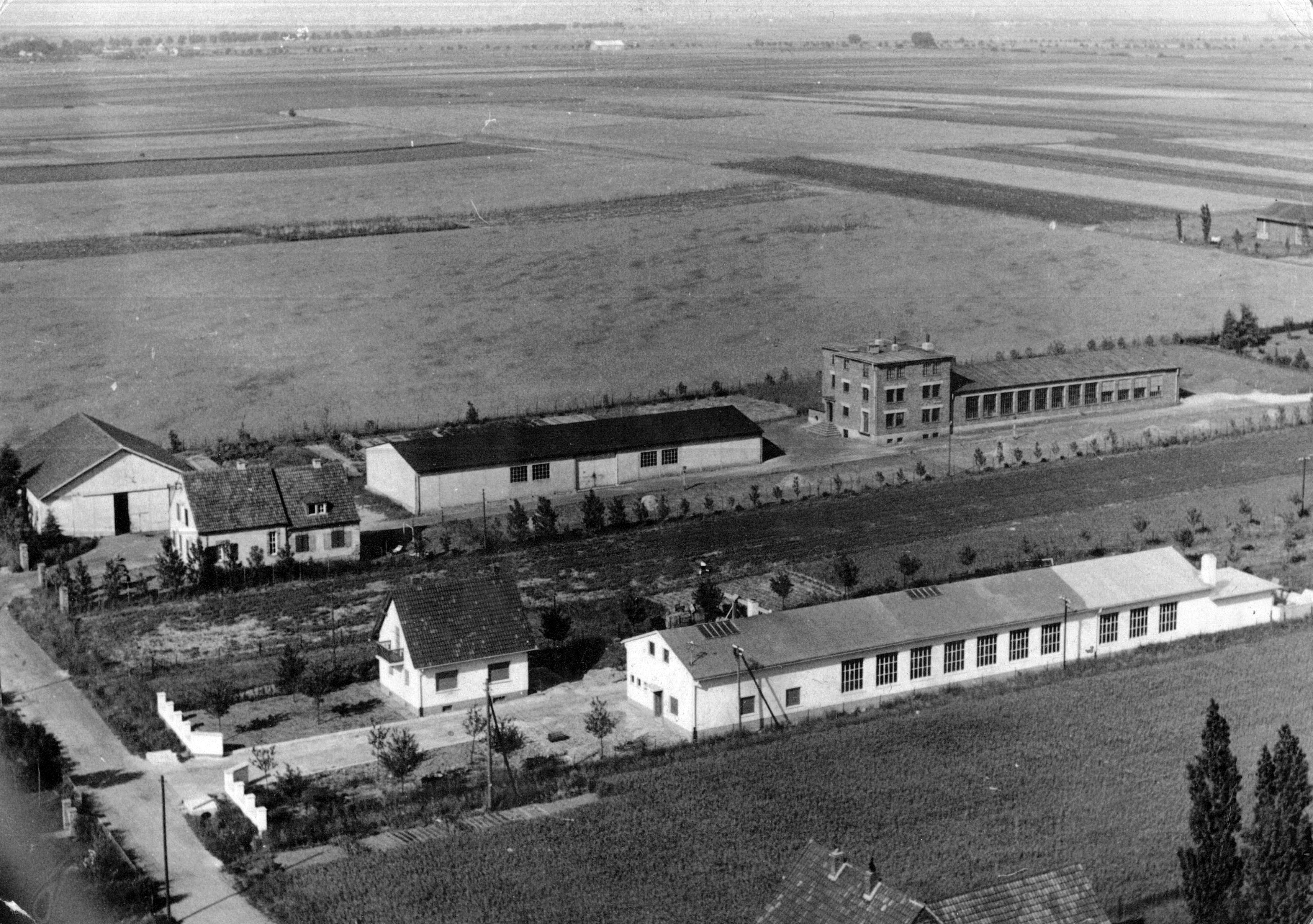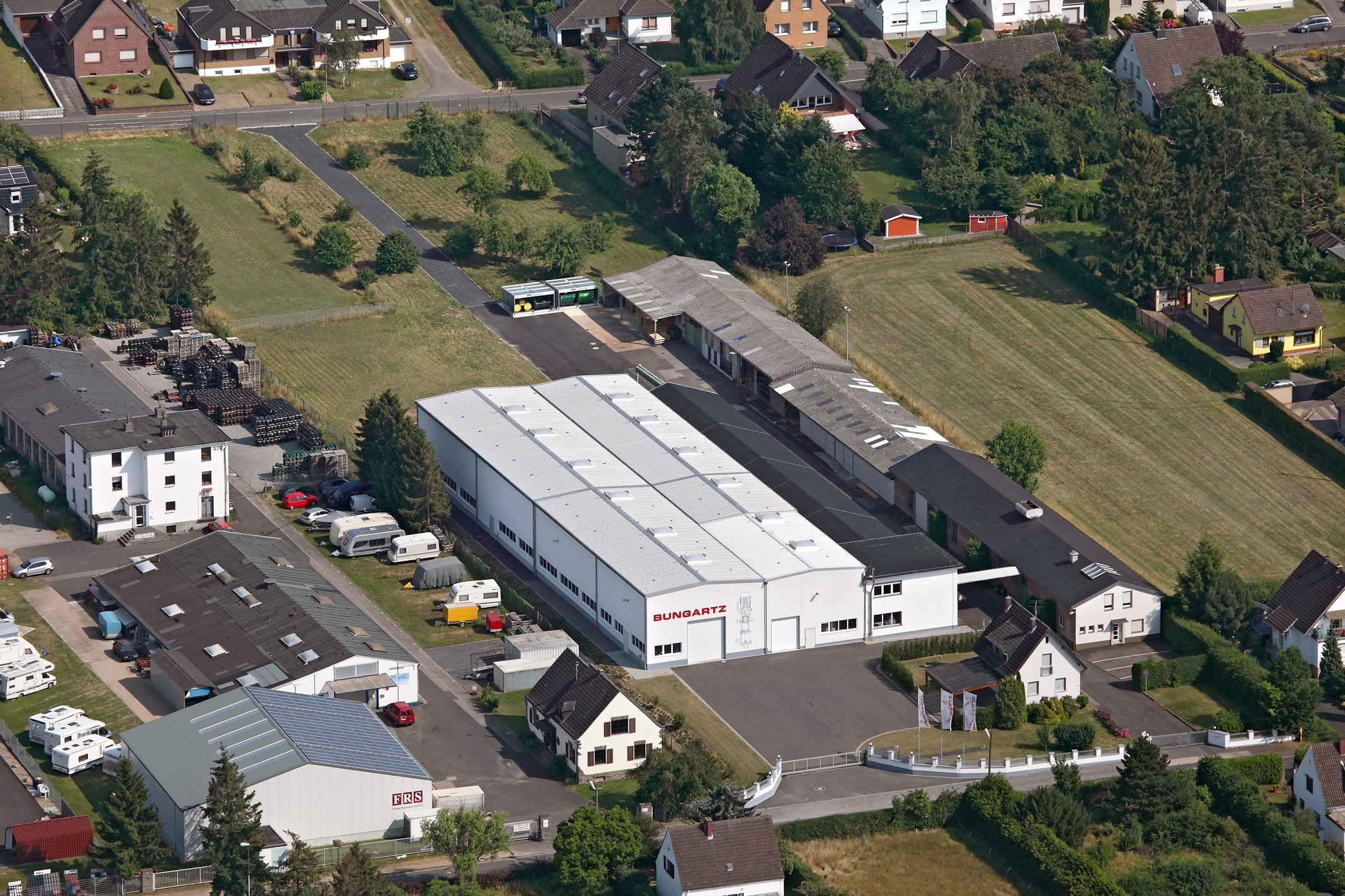 The centrifugal pumps made by Bungartz are suitable for use in explosive atmospheres, or substances with a tendency towards crystallization or polymerization. Since it was founded in 1947, the company has used hydrodynamic shaft seal technology.
The self-regulating pumps of type V-AN for pumping out of vacuums, low-temperature distillation systems, or for the complete emptying of separators, containers and tanker trucks, are also all in worldwide use. All horizontal and vertical pumps are dependable and safe to dry run, operate cavitation-free, and require no additional control technology.
Employees, retired staff, and family members celebrated the company's 70th jubilee, together with the management at the production location in Euskirchen (Eifel).