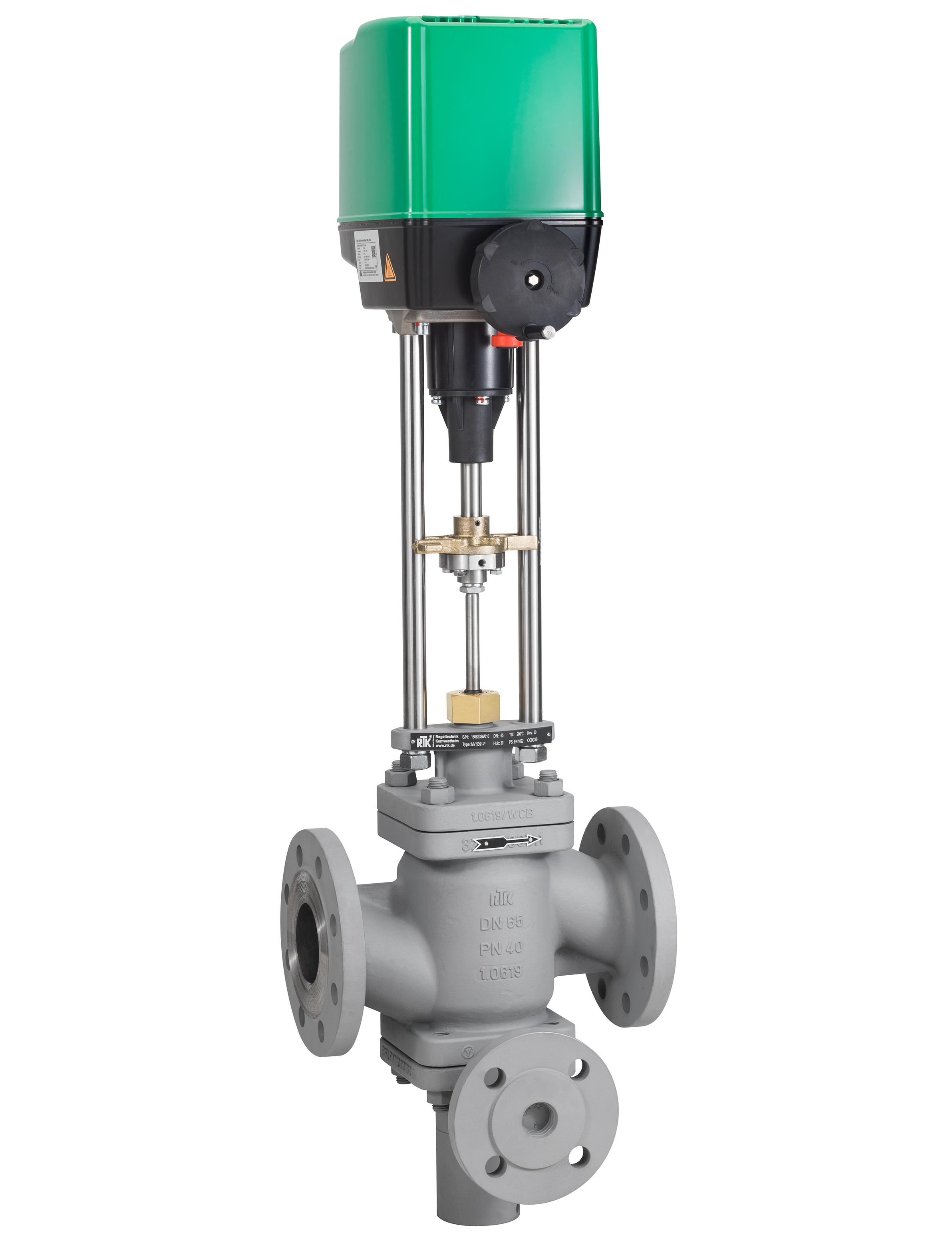 CIRCOR International has released its RTK discharge and pump protection control valve which combines a pump protection recirculation valve and a control valve and is designed for condensate pumps, boiler feedwater pumps, or low-pressure centrifugal pumps.
In industrial processes that use boiler feedwater and condensate pumps, the water is circulated in a closed loop by a pump. These pumps require a minimum amount of water flow to avoid problems that from overheating and cavitation. During the low load condition, the water requirement is less than the pump's minimum flow requirement. Without a pump's minimum flow, the pump can be damaged very quickly. Under these conditions, the RTK discharge and pump protection control valve provides the additional flow that is required in a closed loop, guaranteeing a minimum flow through the pumps.
This valve also provides and inline-adjustable recirculation port, allowing operators to control the valve inline while the pump is working. The company says that installation takes less than three minutes.