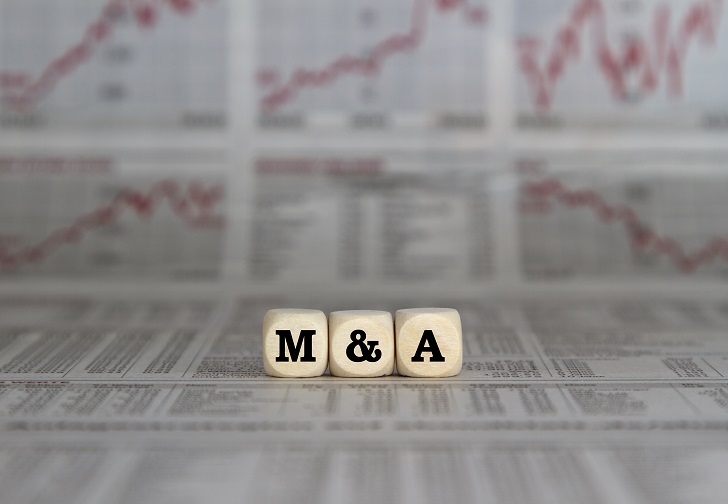 Dover Corp has completed the acquisition of All-Flo Pump Co Ltd, an Ohio-based manufacturer of specialty air-operated double-diaphragm (AODD) pumps used to transfer viscous, abrasive and hazardous fluids, sludges and slurries.
All-Flo Pump is now part of the Pump Solutions Group (PSG) unit within Dover's Fluids segment.
Founded in 1986 and headquartered in Mentor, Ohio, All-Flo had revenues of around US$12 million in 2018.
"We're excited to add All-Flo to our best-in-class portfolio of pump businesses," said Richard Tobin, Dover's president and CEO. "This acquisition strengthens PSG's market-leading position and is consistent with our strategic approach of deploying capital in close-to-core markets that offer sustainable, profitable growth, and where we can confidently create value for shareholders."
Karl Buscher, president pf PSG, said: "We are very excited to have the opportunity to add the All-Flo range to our unique specialty pump portfolio. We see All-Flo expanding our channels and enabling more flexibility to implement alternative routes to market."
PSG brands already include Abaque, Almatec, Blackmer, Ebsray, EnviroGear, Griswold, Mouvex, Neptune, Quattroflow and Wilden.