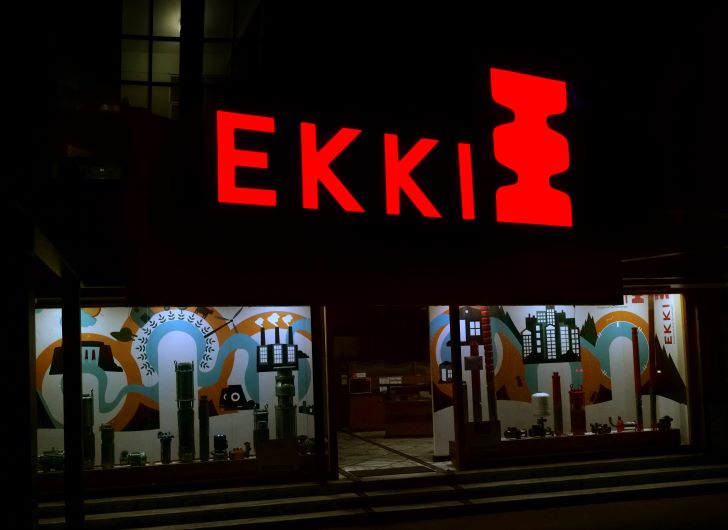 Indian pump manufacturer EKKI has invested in Kissan Pro, a Bengaluru-based agtech (agricultural technology) startup providing a crop management platform.
Founded in 2020 by Indian Institutes of Technology (IIT) and Indian Institutes of Management (IIM) alumni, Kissan Pro offers an all-in-one platform aimed at empowering farmers through technology, design and data science.
The Kissan Pro platform includes yield prediction, plant health monitoring, soil moisture monitoring, irrigation equipment automation, irrigation scheduling, crop advisory, 3D soil moisture reporting, water & energy usage reports, canopy & anomaly monitoring, frost prediction and in-field weather monitoring.
Kissan Pro currently provides crop advisory to over 25 000 farmers and also supplies inputs and marketing services to around 7000 farmers in Ranchi, Hazaribagh and Bokaro districts.
EKKI has launched a Digital Innovation Unit to pursue innovation with external partners.
"EKKI is committed to partnering with talented entrepreneurs and startups like Kissan Pro to bring innovative technologies and business models to market," said Kanishka Arumugam, co-CEO of EKKI. "We will continue to invest and work with technology startups such as Kissan Pro whose technology could add value for EKKI's customers in the future."
Other investors in Kissan Pro include UAE-based Manu Midha of Innovacer, White Hill Ventures and Amit Tripathy of OYO.