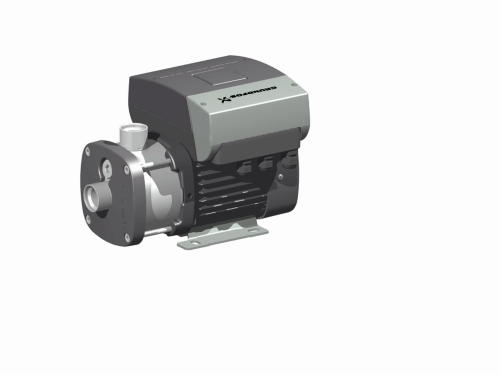 The new range covers flow rates up to 25m³/hr and heads of up to 60 m. The pumps are available as fixed and variable speed options and have improved hydraulic and motor efficiencies, more compact footprint, UK Water Regulations Advisory Scheme (WRAS) approval and quieter operation, Grundfos says.
The CM/CME range is available in three material versions: cast iron; stainless steel (EN 1.4301/AISI 304) and stainless steel (EN 1.4401/AISI 316).
The pumps are suitable for a wide variety of applications, including: washing and cleaning, temperature control and water treatment, as well as industrial applications.