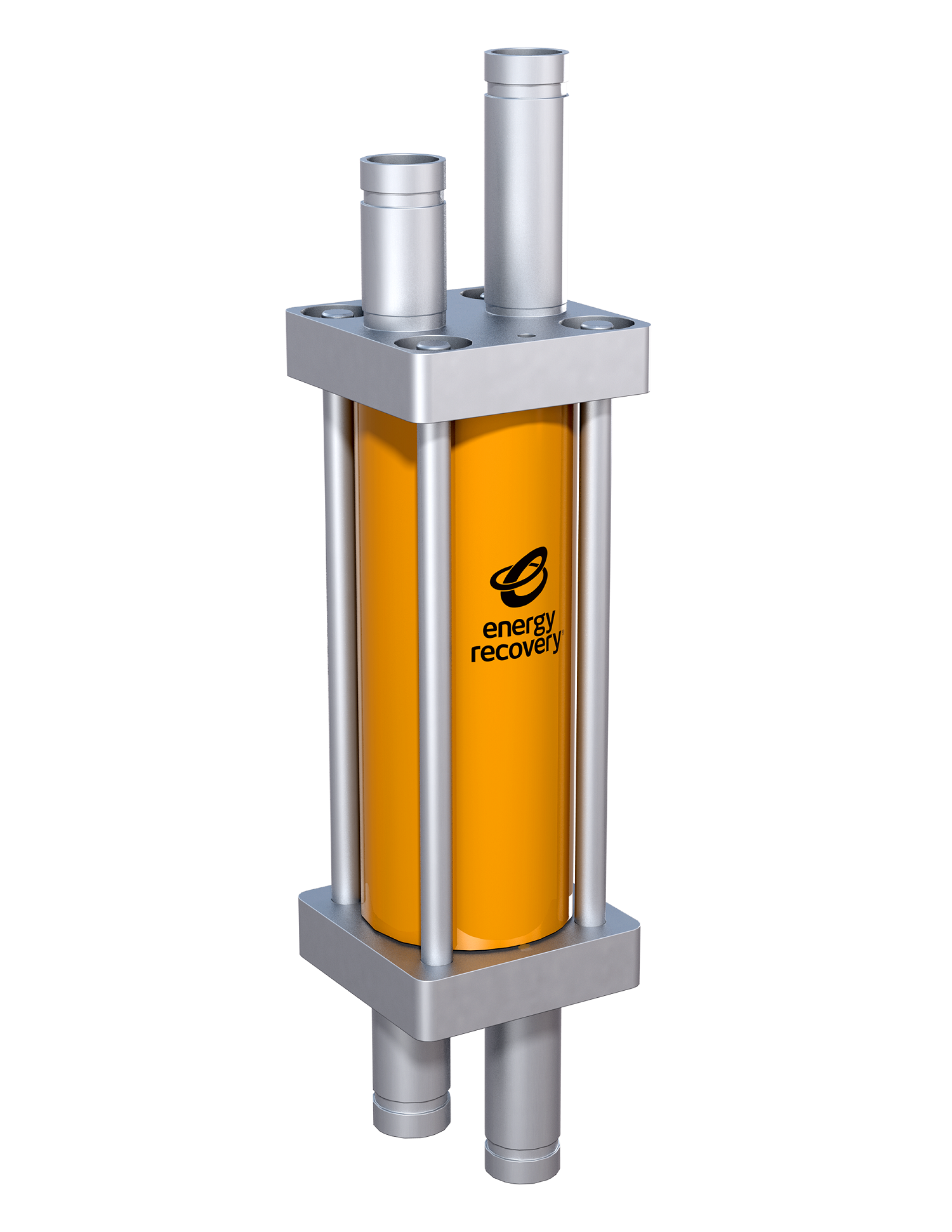 Energy Recovery has announced a second contract award for its new Ultra PX energy recovery device, which can be paired with its new Ultra High-Pressure circulation pump for maximum system performance.
Following its first contract to support the operations of a chemical manufacturer in central India, this application of the Ultra PX will support the industrial wastewater treatment of a natural gas plant in the Sichuan Province of China.
The Ultra PX is designed to substantially reduce the energy needs, costs and environmental impacts of treating industrial wastewater in Ultra High-Pressure Reverse Osmosis (UHPRO) applications. The Ultra PX recovers up to 60% of wasted energy when applied to UHPRO systems.
UHPRO is increasingly used to achieve Zero Liquid Discharge (ZLD) and Minimal Liquid Discharge (MLD) industrial wastewater treatment requirements, which seek to eliminate or minimise wastewater discharge by purifying and recycling heavily concentrated industrial waste fluids. Energy Recovery's Ultra PX can enable the accelerated adoption of UHPRO in the growing ZLD and MLD market as it develops globally.