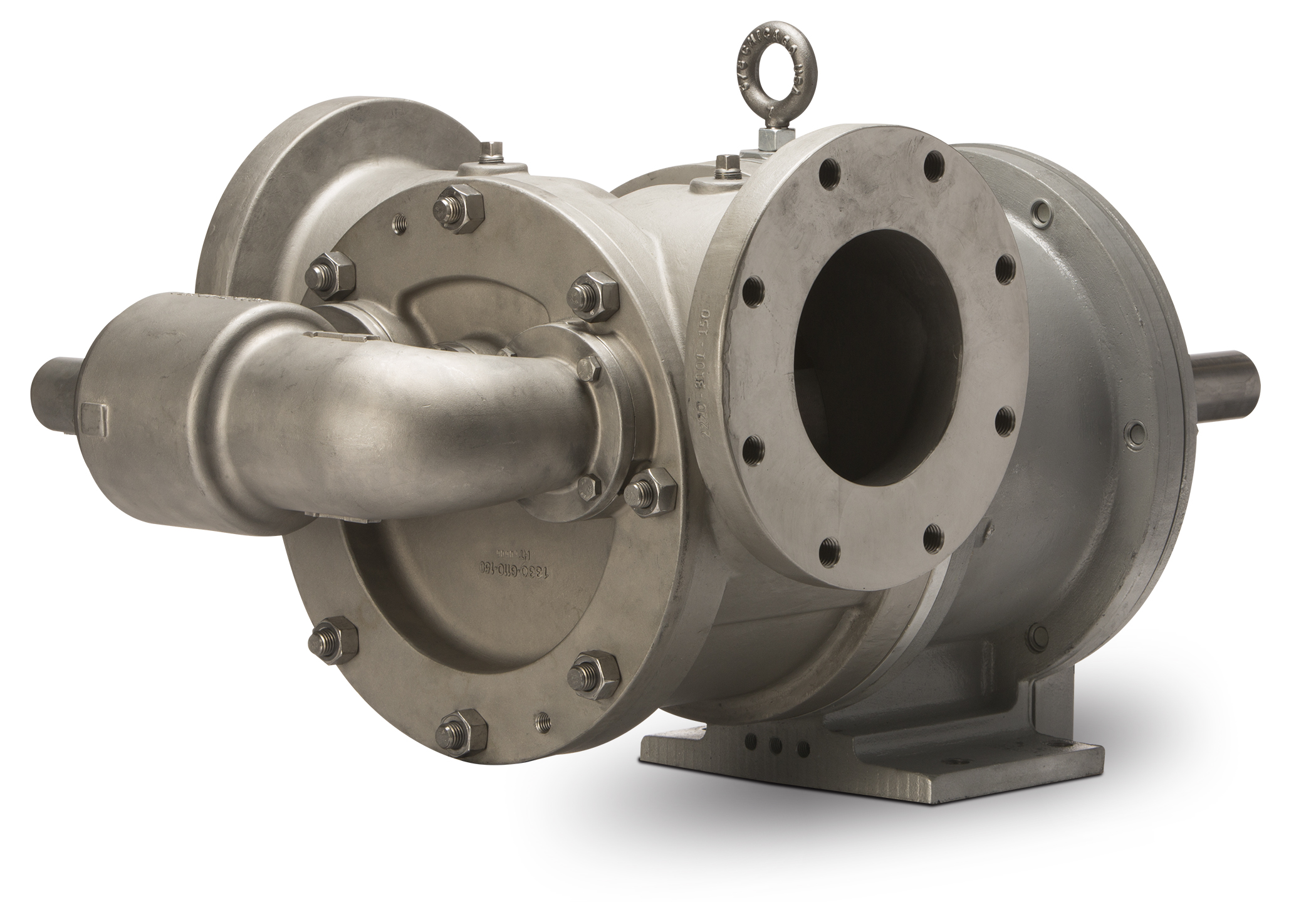 EnviroGear Pumps is extending its line of industry-leading E Series internal gear pumps with the availability of 4 inch (100 mm) and 6 inch (150 mm) sizes offering flows up to 500 gpm (1,893 L/min).
These new E Series pumps are available in cast iron, carbon steel and stainless steel materials. EnviroGear E Series pumps feature a seal-less design with a patented between-the-bearing support system that should eliminate leaks and reduce mechanical wear, helping increase the safety of site personnel and the environment.
This design also eliminates the effects of cantilevered loads that are present in competitor internal gear pumps, maximizing rotor, idler and bushing life. With only one fluid chamber, E Series pumps greatly improve fluid circulation through the magnetic coupling, resulting in lower operating temperatures, longer magnetic coupling life, and more effective cleaning and flushing processes.
Additionally, E Series pumps come equipped with high-strength magnetic couplings to allow for more operational flexibility, with inner magnets mounted directly to the rotor for an extremely compact design.