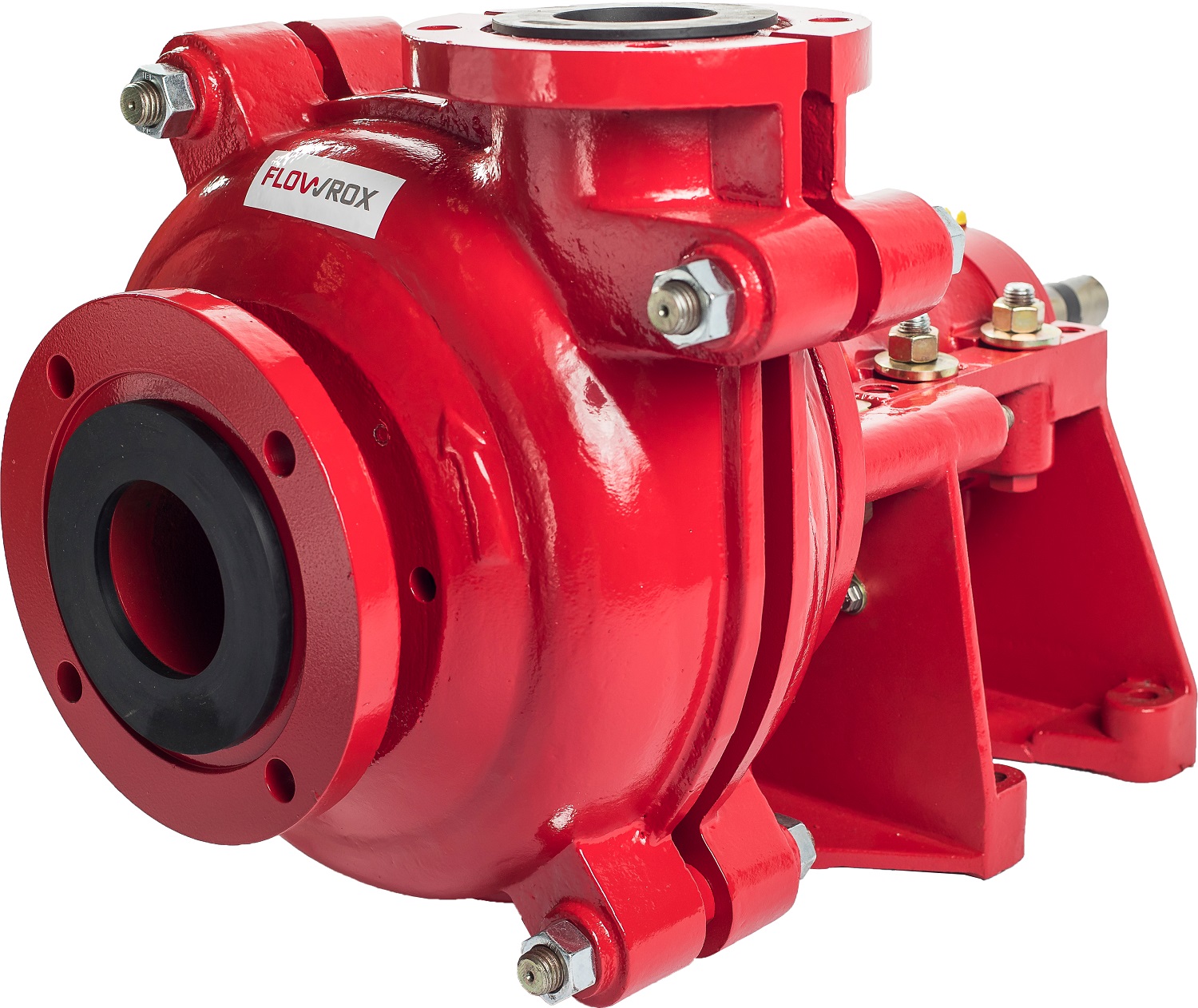 The new Flowrox heavy duty CF-S horizontal centrifugal pump is designed for continuous pumping of highly abrasive and dense slurries, such as grinding mill discharge, hydrocyclone feed, minerals processing, tailings and sugar processing.
The company says the CF-S pump is the first in a range of high quality centrifugal pumps which Flowrox will be launching in the future.
The pump provides duty points with flows from 2.3 m3/h to over 4,000 m3/h. A single Flowrox CF-S centrifugal pump can reach heads in excess of 76 m and provides a balance between efficiency and wear. The construction of the pump is based on a split-case and there is a range of liner material options available.
Flowrox Digital Services (supporting the Industrial Internet of Things (IIoT) are optional features which increase the CF-S pump's productivity through online predictability.