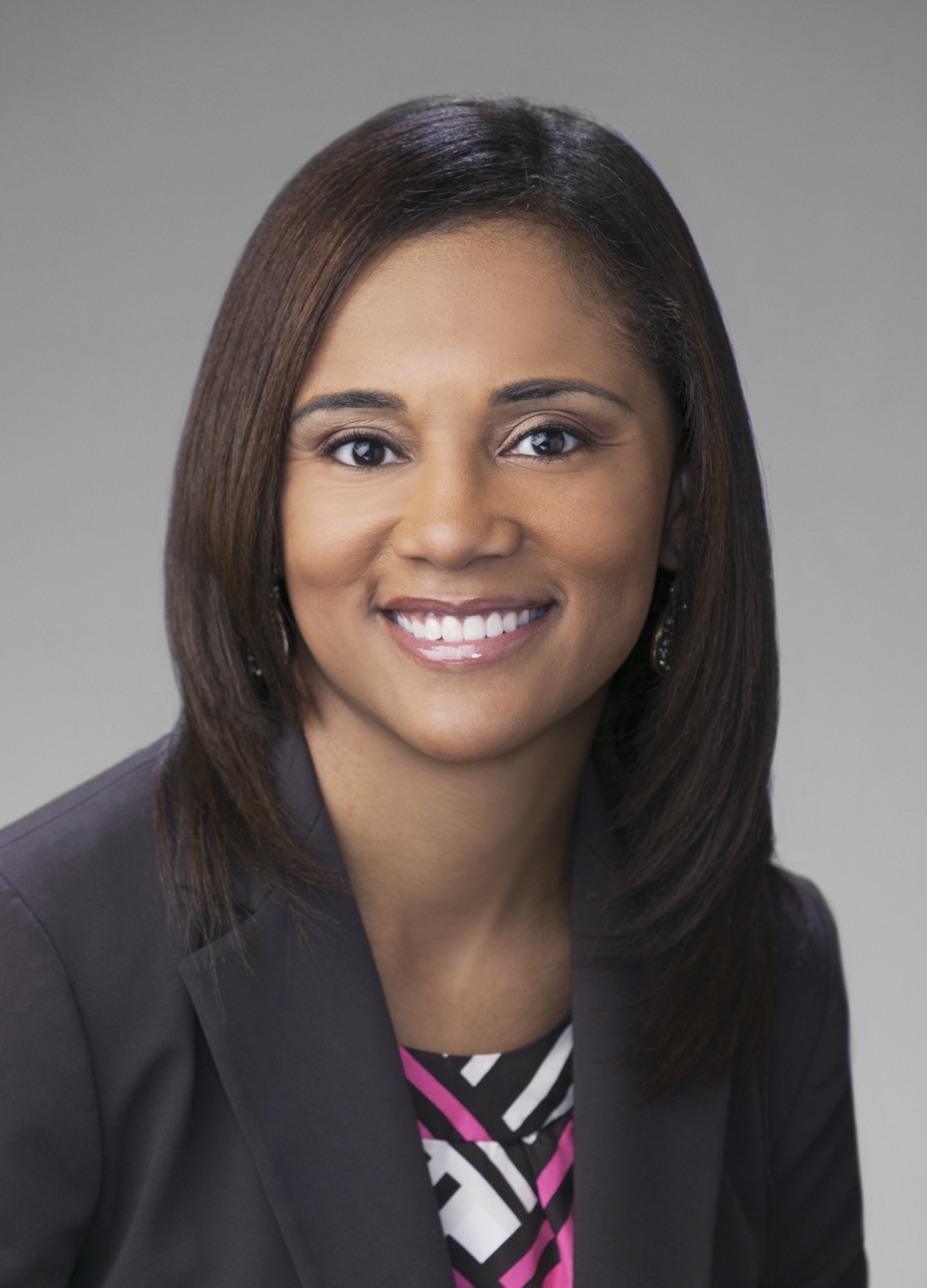 Lanesha Minnix will join Flowserve Corp next month as senior vice president and chief legal officer.
Minnix moves to Flowserve from BMC Stock Holdings Inc, a provider of residential building materials, where she has served as senior vice president, general counsel and corporate secretary since 2017.
Prior to BMC, Minnix was vice president, deputy general counsel and chief compliance officer at ABM Industries Inc where she oversaw the legal operations and global compliance program. She has also served as senior legal counsel for Shell Oil Co. While at Shell, she managed the legal support for the production start-up of Pearl GTL, the company's US$19 billion capital investment project in Qatar.
"I am extremely pleased to welcome Lanesha to our executive leadership team and look forward to leveraging her leadership and legal experience in many of the industries we serve. I know that her nearly two decades of global legal experience will help drive a continued focus on ethics and integrity, as well as serve to support our ongoing Flowserve 2.0 transformation efforts," said Scott Rowe, Flowserve president and CEO.
"I look forward to joining Flowserve at an exciting time in its transformation efforts. This company has both the industry-leading product brands, the global footprint and customer relationships to grow into the flow control leader across the industries it serves. I'm thrilled to lead the legal organization as part of this effort while helping the business achieve its success," said Minnix.