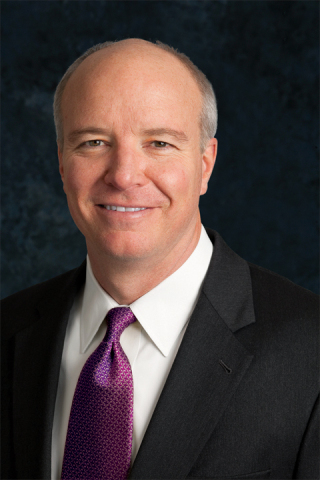 Blinn, who joined Flowserve in 2004 and was named CEO in 2009, will continue to serve as president and CEO until a successor is appointed.
"After 12 years at Flowserve and seven as CEO, and as the company begins its next phase of growth and development, the board and I believe that now is the right time to initiate this planned transition of leadership responsibilities," said Blinn. "Over the last year and a half, we have focused on restructuring our business, optimizing our manufacturing footprint and realigning our workforce to position the company for growth and value creation through the current market cycle and beyond. While there is more work to be done, I know that Flowserve has the right plan and the right team in place to achieve its objectives. I am committed and look forward to continuing to lead Flowserve for the next several months."
The Flowserve board has initiated a search to identify a successor to Blinn.
"The board and Mark have been discussing succession planning for some time, and we are confident that the orderly search process we are now undertaking will ensure a smooth transition for Flowserve and all of our stakeholders. As we look forward, we intend to identify a leader who will build on Flowserve's strong operating platform, creating enhanced value for shareholders, partners, employees, and the company's other stakeholders," said William Rusnack, chairman of the Flowserve board.