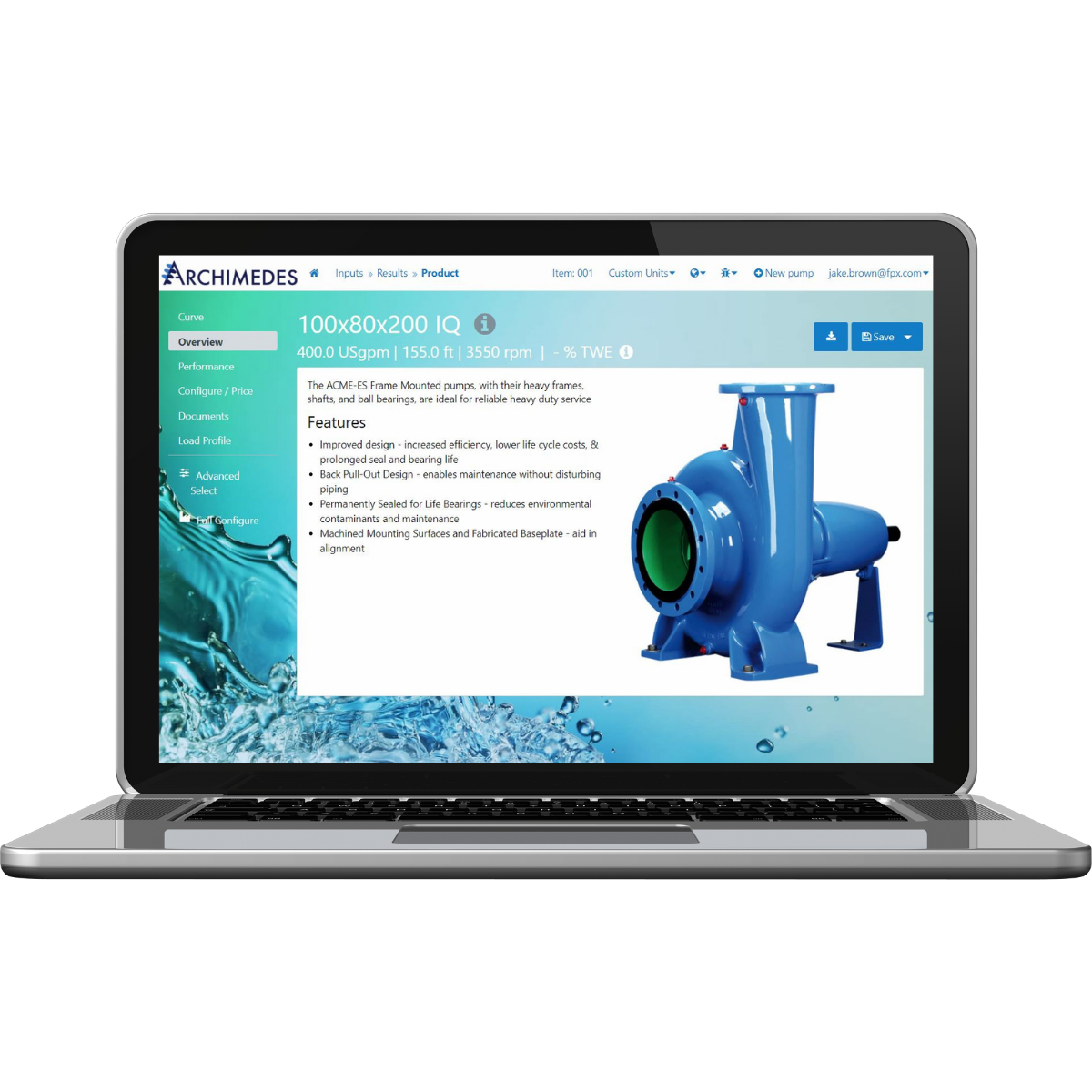 FPX and Intelliquip are making their software as a service (SaaS) offering available for a 60-day, US$1 trial period from now until 30 June, in response to the acceleration of digital technology use for product selection, configuration, pricing, quoting and commerce. 
"The world has experienced 3-5 years of digital adoption in just the past 12 months as companies have adapted to market conditions," said Kyle Priest, chief growth officer. He continued that the company's access offer enables manufacturers, especially those in the fluid handling space, to be competitive with digital first solutions that empower them to quote faster, more accurately, and virtually.
Trygve Dahl, general manager, said: "Our solution is purpose-built for the hyper-specific needs that equipment manufacturers, their distributors, and end users require and deserve for digital selection, configuration, pricing and quotation."
The access trial leverages FPX's solution with some of the customer's data so they can run live, actual selections and/or configurations, prices, and quotations.