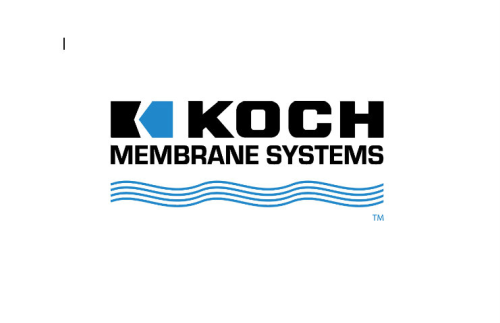 Entitled Advanced hollow fiber UF membranes improve performance in tertiary water treatment, the webinar will help you decide which membrane solution is best for your water treatment system. The webinar aims to increase your plant's efficiency while reducing operating and chemical costs, and complying with the latest discharge regulations.
While high-solids feed waters can pose a significant challenge for many UF membrane systems, Koch Membrane Systems' MegaPure is a hollow fiber ultrafiltration system for high solids and water and wastewater which uses a single-potting design to allow the membrane fibers to move freely within the cartridge. This open configuration permits aeration to penetrate the fiber bundle and release filtered solids during air scouring.
Register now
Sign-up for this free webinar to learn more about why ultrafiltration is becoming a more viable alternative for tertiary water treatment, as well as find out about the new MegaPure UF solution from KMS.
Complete the registration form and join us on 18 February to listen to what our experts have to say...