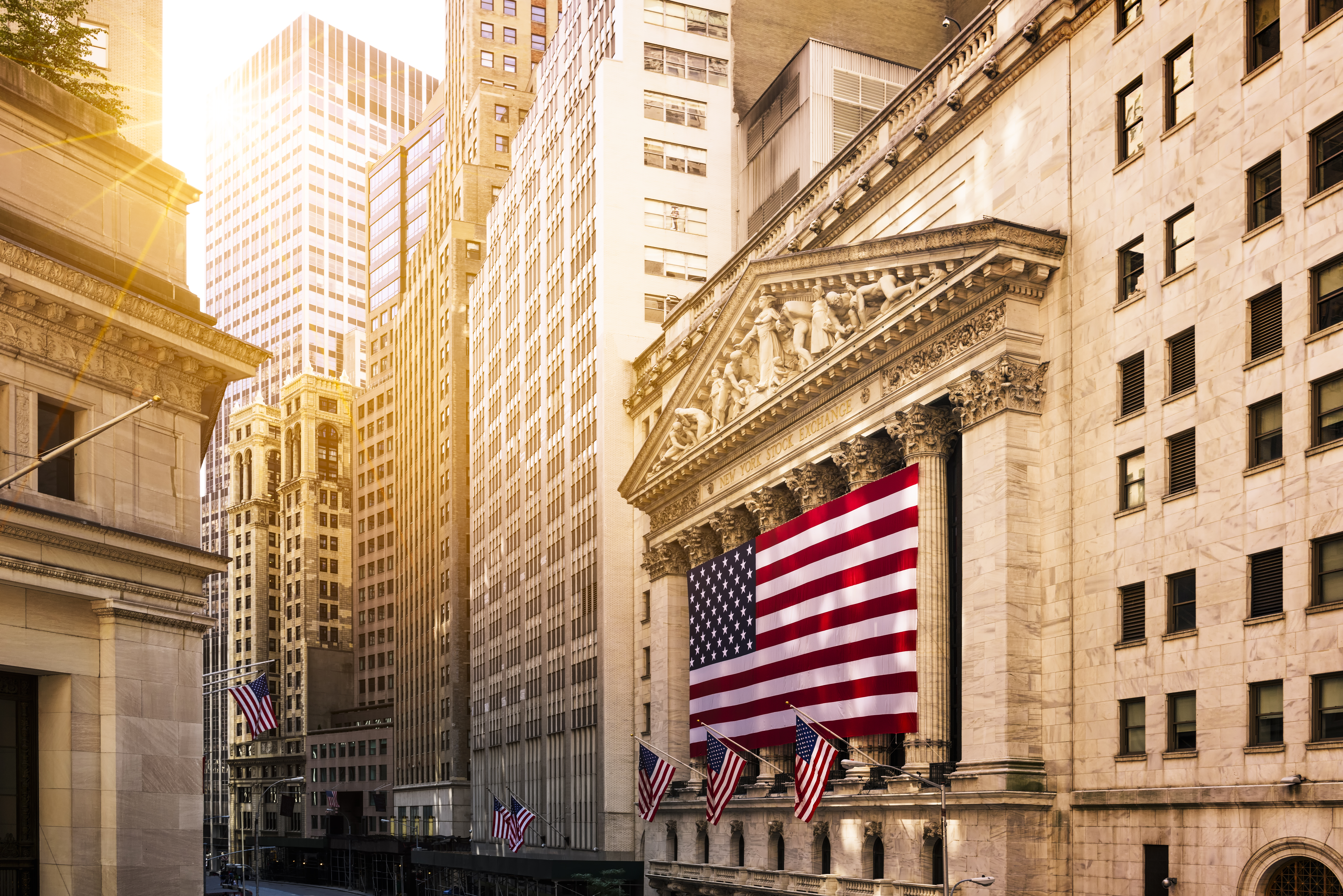 Gabelli & Co's 28th Annual Pump, Valve & Water Systems Symposium will take place on 22 February 2018 in New York City.
Companies participating in this year's research meeting will include:
The meeting will feature presentations, fireside chats, and one-on-one meetings with senior management of the participating companies, with an emphasis on infrastructure spending, global energy markets and other industry dynamics.
Institutional investors should contact their Gabelli & Co sales representative to register.