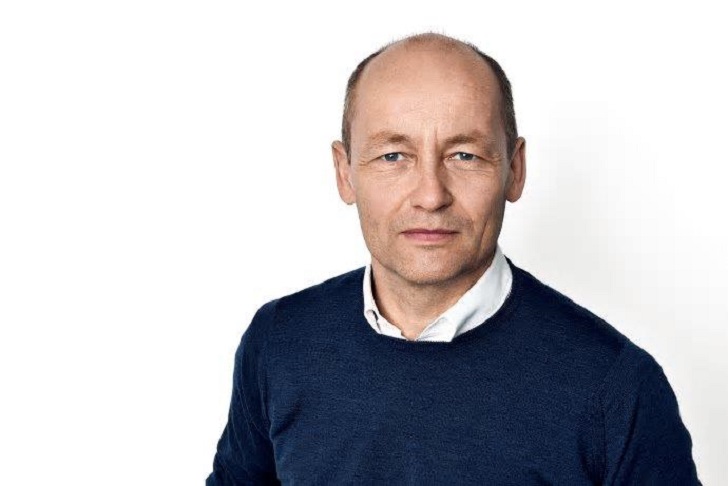 The Grundfos Group has appointed Ulrik Gernow to the new position of chief marketing officer (CMO).
Gernow will lead the global Grundfos segment organization, as well as strategic development and innovation, global marketing, branding and corporate communication areas.
Gernow joins Grundfos from the LEGO Group where he has held several executive positions over the past 24 years, most recently serving as chief business transformation officer.
He will start at Grundfos on 1 June 2019 and will become a member of Group Management reporting directly to CEO and group president Mads Nipper. Before moving to Grundfos in 2014, Nipper served as LEGO's chief marketing officer and executive vice president.
"Strong customer focused innovation, world class marketing and branding, and great leadership, is the combination that Ulrik will bring to Grundfos," said Nipper. "With his proven track record, I feel convinced that Ulrik can make great contributions to Grundfos and our 2025 strategy as we accelerate our efforts to pioneer the solutions to the world´s water and climate challenges."
"Grundfos is a global product and technology leader and an absolute frontrunner in creating positive impact for people and planet through the way business is conducted, and I look forward to become a part of the future journey," said Gernow.
Grundfos has also initiated the search for a chief technology officer in order to enable the new strategy and strengthen and accelerate its technology development. The purpose is to create Group Management areas and leadership roles that are focused on the company's strategic priorities within marketing, branding and innovation and technology development.
The new Grundfos Group Management team will consist of Lone Tvis (CHRO), Poul Due Jensen (CSO), Mikael Geday (CFO), Stéphane Simonetta (COO), Ulrik Gernow (CMO), Vacant (CTO) and Mads Nipper (CEO).