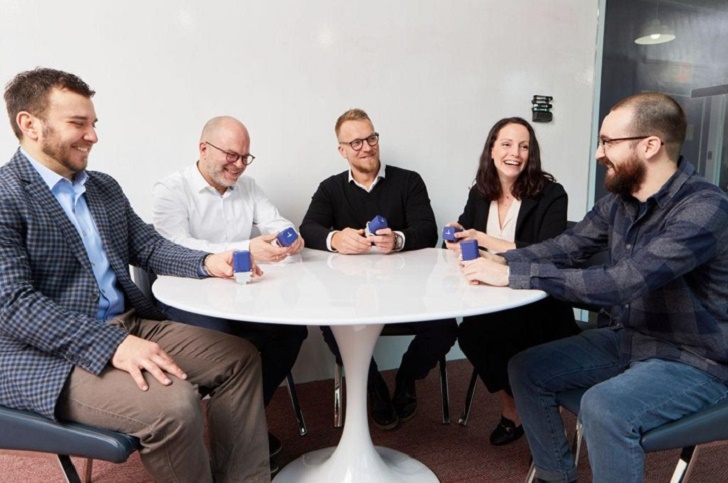 Grundfos has entered into a strategic partnership with AI-based digital machine health technology provider Augury to develop smart diagnostic solutions and services for its customers.
The two companies have been working together over the past two years to test new products and services across several markets and industries. Now, they will offer a range of services and new business models enabled by connected equipment for water and utility infrastructure.
"By adding an AI-driven intelligence layer on top of existing assets, we can automatically collect mechanical and operational data, providing actionable machine health insights and diagnostics to our customers and service organisation," explained Tommy Due Høy, Grundfos Group VP, Global Service & Solutions.
Due Høy believes that the Grundfos/Augury partnership puts down a marker for future solutions.
"When we stand 10, 15 years from now, this could end up being one of those defining moments where we took a real step forward," said Due Høy.
"Water is at the core of how we live, work, and thrive – yet it often goes unnoticed," said Saar Yoskovitz, co-founder and CEO of Augury. "Through this partnership Grundfos and Augury will work to make water a safer, more available and more useful resource for businesses, individuals and even nations worldwide."