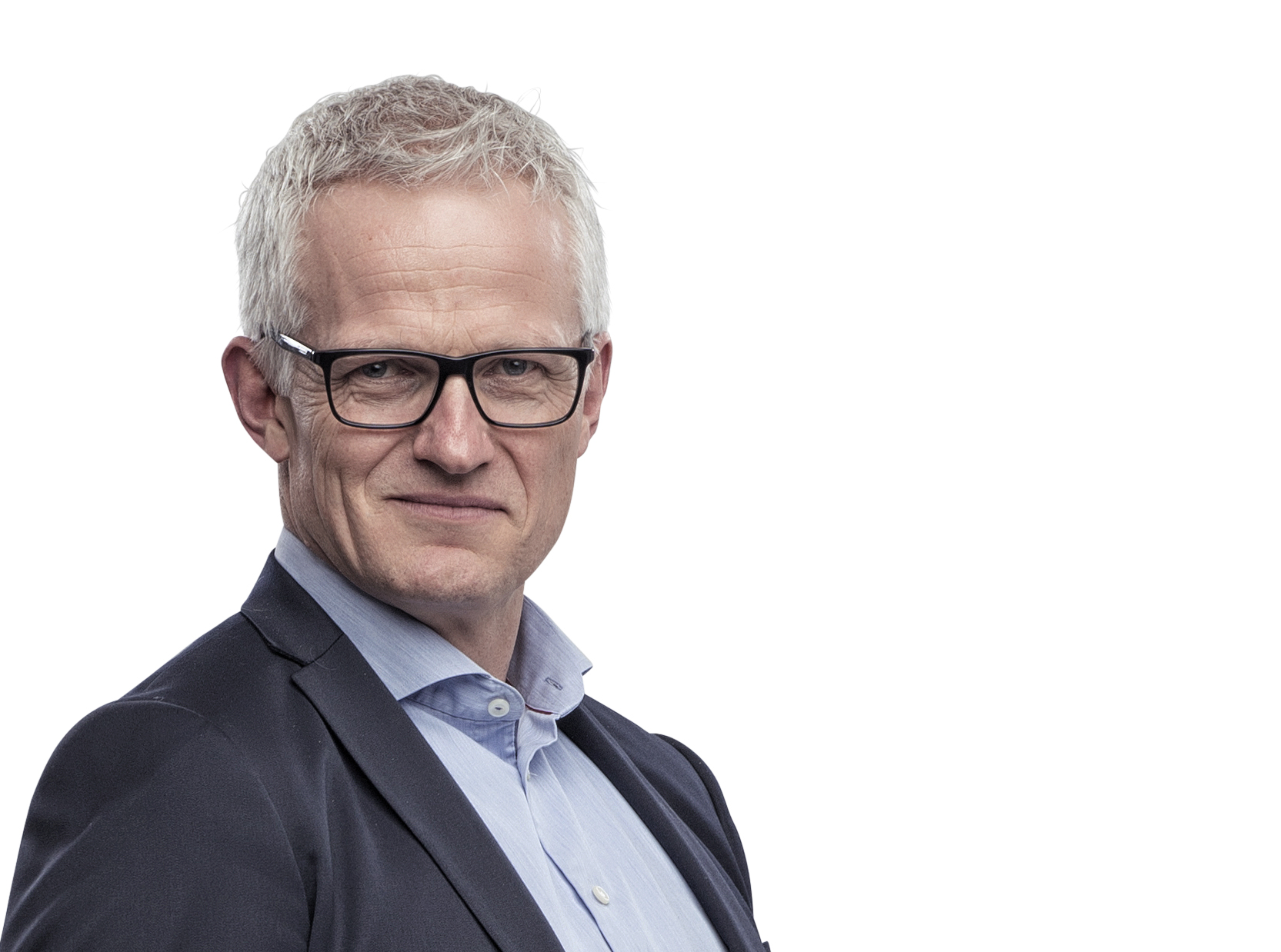 Grundfos has reported organic sales (local currencies) growth of 9.5% for the first six months of 2018, compared with 5.5% for the same period last year.
Half year 2018 net turnover of DKK12.8 billion was up 5.1% on 2017's DKK12.2 billion.
However Grundfos delivered lower earnings for the first half of 2018, with earnings before interest and tax (EBIT) of DKK964 million versus DKK1085 million a year earlier. Grundfos says this was due to the company's increased commercial pressure to drive market share combined with increasing commodity prices and currency fluctuations.
China, USA, UK and Germany are among the countries driving solid growth, but almost all markets developed positively for Grundfos. Strong growth in the global Service Business also contributed to the company's overall performance.
"While we are happy with our strong organic sales growth, our EBIT for first half has been impacted by currency fluctuations and steeply increasing commodity prices," said Grundfos CEO Mads Nipper. "Despite this margin pressure, we have chosen to uphold high commercial activity to drive growth and market share. Furthermore, we keep high pace on our strategy execution including investments in our digital transformation, strong service sales growth and other key initiatives."
"I am also pleased to see that our significant unit growth accelerates our positive energy efficiency impact – and thus making major contributions to address the SDG13 challenges - UN's Sustainable Development Goal regarding climate change," added Nipper.