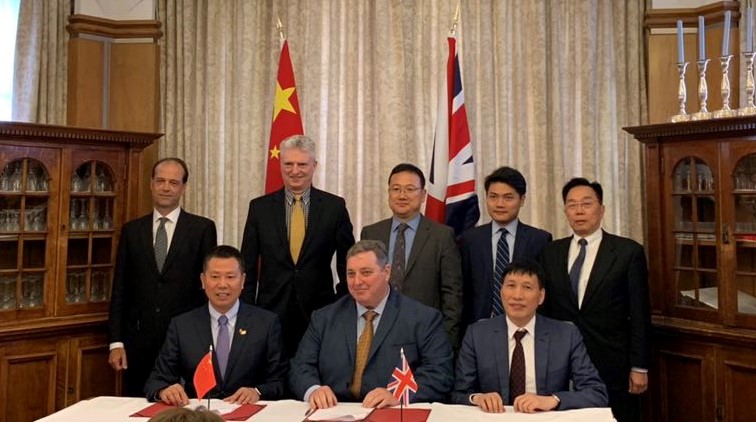 Hayward Tyler has signed a Memorandum of Understanding (MoU) agreement with Chinese canned motor pump manufacturer Shinhoo Pumps.
The MoU is the first step towards establishing a partnership between Hayward Tyler and Shinhoo Pumps to supply a full range of canned motor pumps to the North American and European energy markets.
The two pump companies signed the MoU as part of the 10th annual UK China Economic and Financial Dialogue (EFD) which took place last week in London.
A division of Avingtrans plc, Hayward Tyler designs, manufactures and services performance-critical electric motors and pumps to meet demanding applications in the global energy and chemical processing industries.