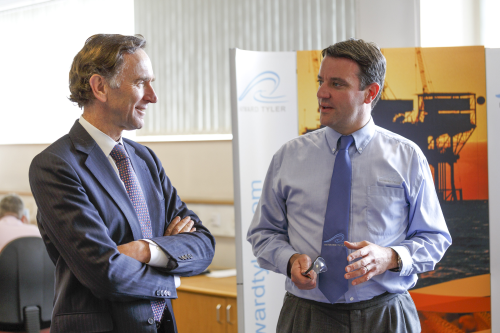 Lord Green, the UK Minister of State for Trade and Investment, officially opened the first phase of the modernisation programme at the pump and motor company's Luton site.
Hayward Tyler management believes that the upgrades will deliver annual capacity improvements and underlying efficiency benefits of up to 35% over the next three years.
Ewan Lloyd-Baker, CEO of Hayward Tyler, said: "We look forward to continuing to both grow revenues and improve efficiencies across our operations whilst investing in our highly skilled and technical workforce."
In the January–March period this year, Hayward Tyler secured a record £15 million of new orders across its power generation, nuclear and offshore oil & gas markets.