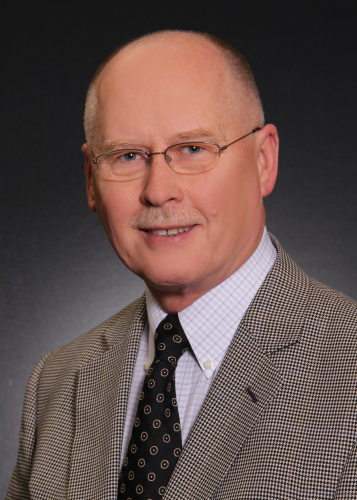 Asdal has served as HI executive director since 1991. During his tenure, the HI has grown significantly in size, scope and services to members. 
Expanded membership
HI's membership now includes pump companies worldwide, supported by a relatively new board-approved policy to admit pump and supplier OEMs outside North America as members. The HI's Associate Membership program, the HI Standards Partner program for engineering consulting firms and educational subsidiary Pump Systems Matter were all introduced under Asdal's leadership.
First full-time HI employee
Established in 1917, the HI was run by an association management company before Asdal arrived. Asdal was HI's first full-time employee, joining the association when its budget was less than US$500 000. Today, the HI has an operating budget of more than US$3 000 000 and a staff of 16 people.
Terrific asset
HI board chairman Dennis Wierzbicki said: "Bob has been a terrific assist to HI and the pump industry with his ceaseless energy, enthusiasm and ideas to continually grow the scope of HI programs and services. The board and HI members are indebted to him for his years of valued service. The Hydraulic Institute is stronger, more effective and more impactful as a result of his efforts over the years."
Search for successor 
HI has retained Association Strategies Inc to support the HI search committee and the HI board in conducting a national search for a successor. Interested candidates can apply via www.assnstrategies.com
--------------------------------------------------------------------------------
To receive unrestricted FREE access to World Pumps content, click on http://tinyurl.com/no85z7n
Joining will only take a few minutes, and once you have joined you will gain access to the digital edition of the title's magazine as well as a package of special features, news and much more.