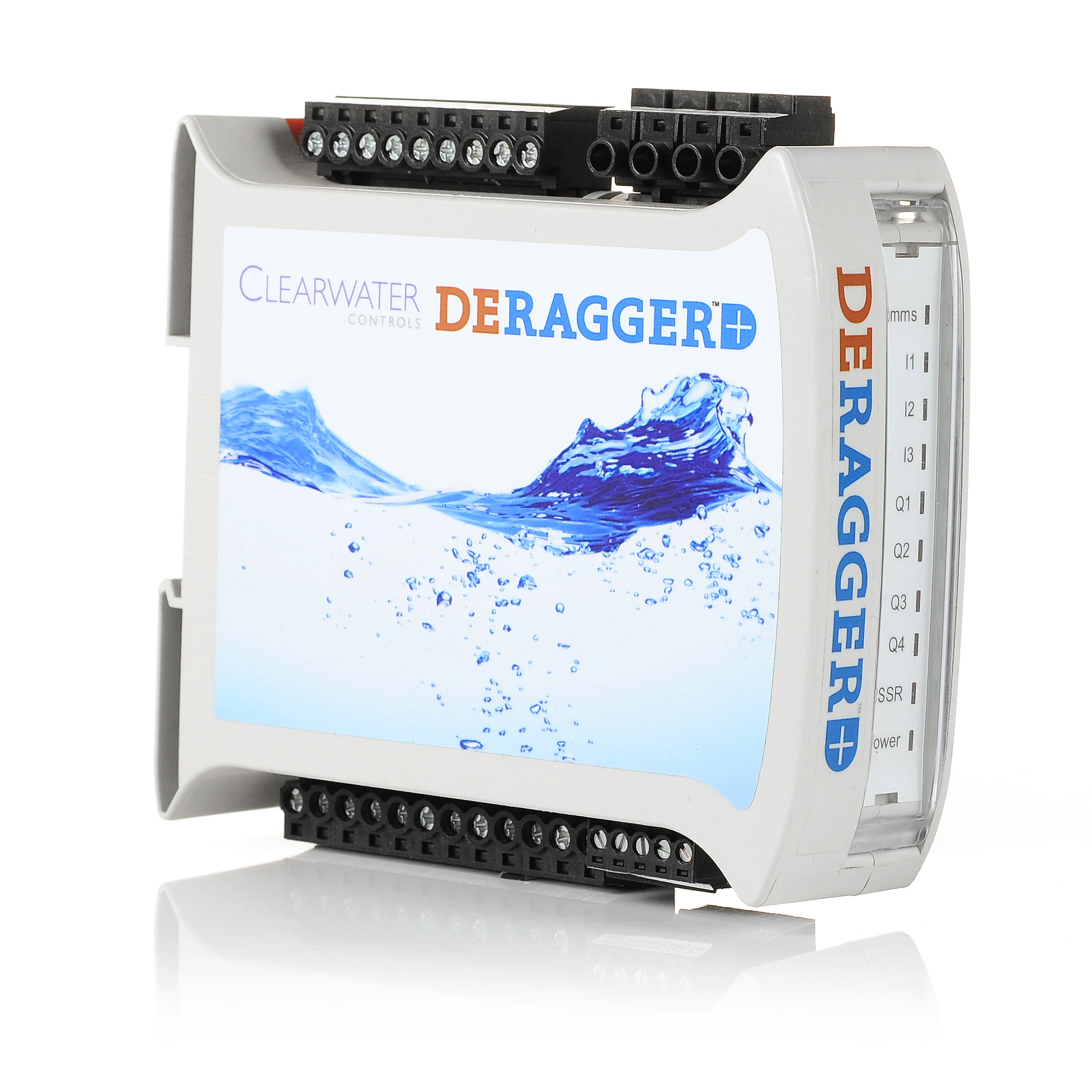 Industrial Flow Solutions has acquired Clearwater Controls Ltd, the Glasgow, Scotland-based provider of intelligent pump-monitoring and anti-ragging solutions.
Clearwater Controls' line of wastewater solutions ranges from deragging intelligent systems to solve specific pumping problems to more advanced monitoring technology to optimise and manage entire water networks.
"As technology and smart data bring new changes to the water industry, this acquisition will establish Industrial Flow Solutions and Clearwater Controls as leaders in the new digital revolution," said John Wilson, president of Industrial Flow Solutions. "This new partnership supports our combined missions to transform any industry that relies on high usage of water and the need for treatment."
Industrial Flow Solutions, a portfolio company of private equity firm May River Capital, specialises in pumping and fluid management solutions for harsh, rugged environments. The company, which is headquartered in New Haven, Connecticut, USA, is home to BJM Pumps products, Stancor pumps and controls, OverWatch direct in-line pump systems and the Oil Minder pump and control solution.
Industrial Flow Solutions says that incorporating Clearwater Controls' Deragger Pro pump station controller across its brands will bring intelligent efficiency to nearly all of its product lines, particularly the OverWatch platform.
Clearwater Controls offers the Deragger+ line of intelligent deragging control systems and is bringing the Internet of Things (IoT) to industry sectors with its cloud-based data analytics and management for improved monitoring of water networks.
Wilson expects to see a big increase in Clearwater Controls' business as it develops a greater product range for the Deragger+ and expands its global customer base.
"This acquisition is of mutual benefit to both companies, making each uniquely more competitive," said Wilson. "We will provide Clearwater Controls with resources and expertise to strengthen its business overall. Reciprocally, Clearwater Controls' unique and agnostic control solutions open a huge opportunity for Industrial Flow Solutions to access a worldwide market."
Clearwater Controls will retain its company name and brand under Industrial Flow Solutions ownership.