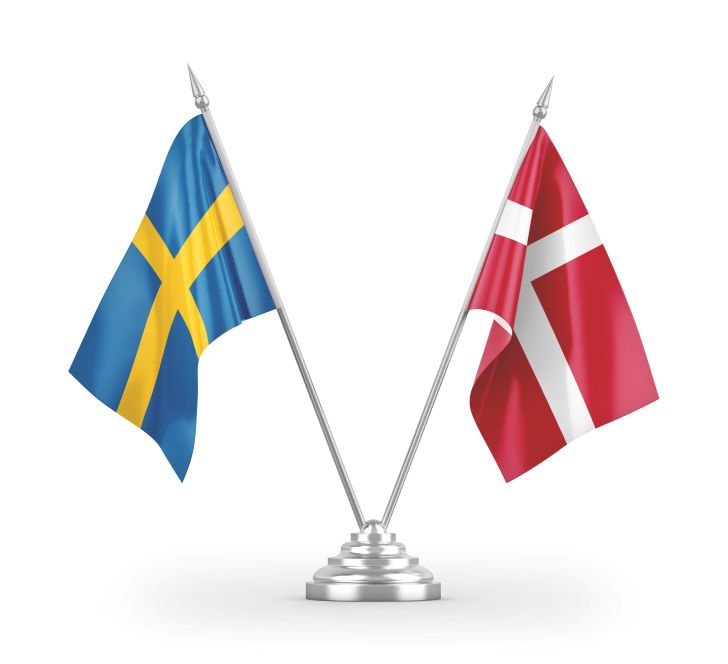 Swedish industrial group Indutrade has bought the Danish flow technology company Alflow Scandinavia A/S.
Vejen-based Alflow is a niche trading company offering a range of flow components including valves, pumps, hoses, single-use products and spare parts to the pharmaceutical, food and industrial markets. Founded in 1998, the company has annual sales of approximately DKK100 million (SEK140 million) and a predominantly Danish customer base.
Alflow, which employs 32 people, is now part of Indutrade's Flow Technology business area.
"We are very satisfied with the acquisition of Alflow, further expanding and enhancing our reach within the flow technology segment, including the rapidly growing single-use market to the pharmaceutical industry," said Bo Annvik, president and CEO of Indutrade. "The company is well-managed, has extensive expertise in its niche and close and valuable customer relationships."
Alflow is Indutrade's 11th acquisition this year.