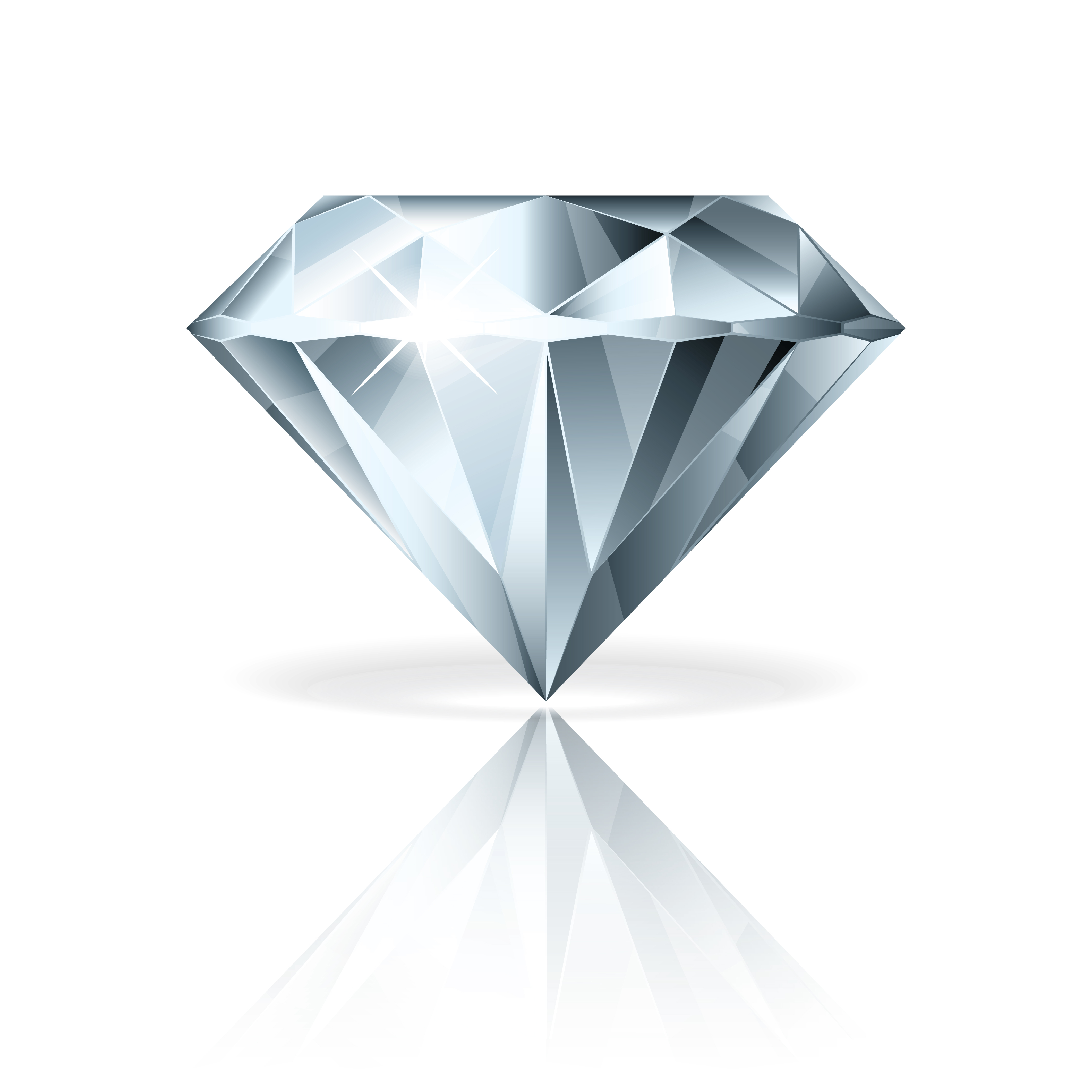 John Crane has bought the Industrial Division of Advanced Diamond Technologies (ADT).
Based in Romeoville, Illinois, USA, ADT specialises in the development of diamond films for industrial, electronic, mechanical and medical applications.
The Industrial Division of ADT has developed proprietary materials that capture the properties of natural diamond using chemical vapor deposition. The company's ultrananocrystalline diamond (UNCD®) technology is a thin-film diamond material grown through a proprietary chemical vapor deposition process. UNCD improves mechanical seal reliability and performance in difficult applications involving poor lubricating fluids, liquids above their atmospheric boiling point and abrasive slurries.
"John Crane's acquisition of the Industrial Division of ADT underscores our commitment to technology as a key driver of strategic growth," said Jean Vernet, President and CEO of John Crane. "ADT has built an impressive business based on a unique and superior diamond facing process, making this acquisition a step in further enhancing our industry leadership. This technology will result in improved performance and reliability for mechanical seals under harsh conditions in pumps and other industrial applications, bringing important benefits to our customers."