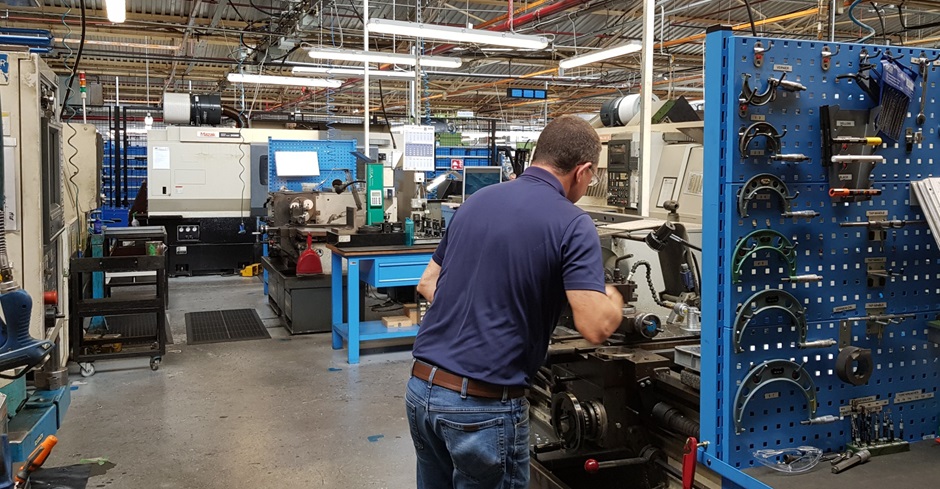 John Crane has established a new service centre in Shannon, Ireland.
Located in County Clare, the service centre will provide aftermarket support for John Crane's customers within the region, as well as in EMEA, APAC and the Americas.
John Crane has had a manufacturing facility in Shannon for nearly 45 years. The plant serves as a Center of Excellence for the production and repair of high-temperature metal bellows, including HTC types.
"Establishing a service centre in Shannon is a testament to our commitment to provide world-class service and support to our customers," said Shannon plant manager John Fitzgerald. "The aim of the service centre is to enable effective and efficient operations for our customers through the reduction of downtime costs and service repairs. This service centre also allows us to support a long-term growth vision by investing in local infrastructure and talent."
The service centre enhances John Crane's local service and support network for customers in markets such as petrochemical and refining, pulp and paper, chemical and pharmaceutical production, power generation, and the food and beverage industry, as well as both end user and original equipment manufacturer businesses. Capabilities include fully equipped seal workshops and seal installation and commissioning report.
"John Crane has had a manufacturing presence in Ireland for nearly 45 years; however, with the addition of these service centre capabilities, we can now directly provide faster repair service and customer support to those that need it," said Ruben Alvarez, John Crane's executive vice president, GeoMarkets. "Due to the mission-critical nature of our customers' operations, they depend on us for a highly responsive service to increase uptime, reduce maintenance costs whenever possible and help them maintain environmentally safe operations. The addition of this service centre will allow us to meet all customer demands, and also gives us the opportunity to build out our strong global footprint of more than 200 facilities."