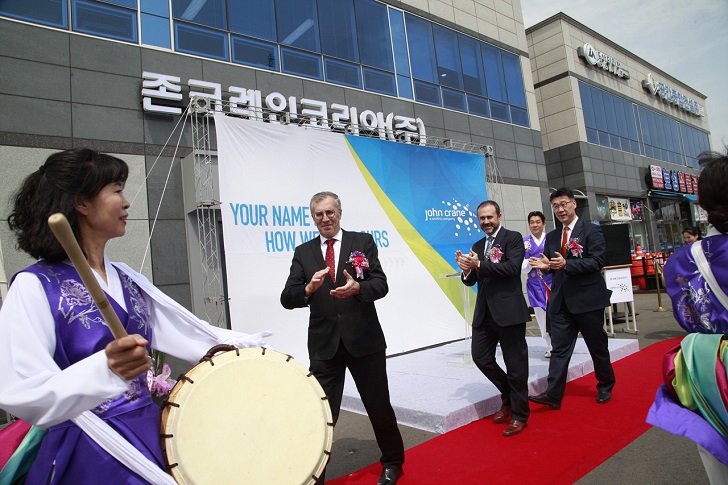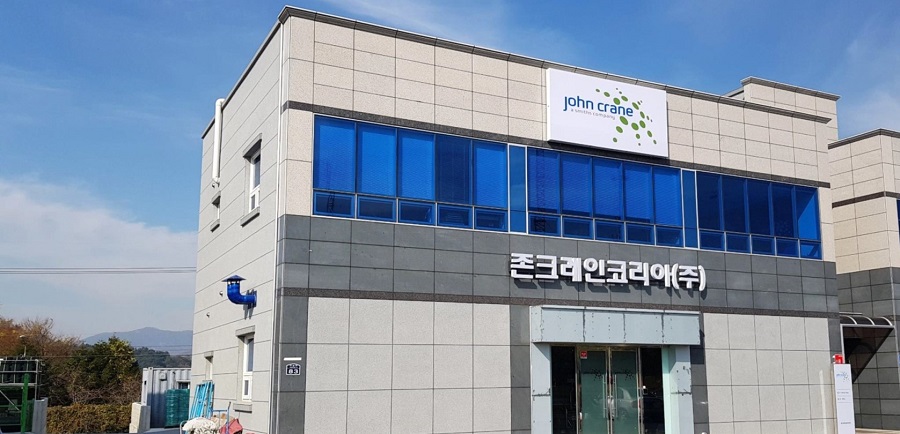 Sealing specialist John Crane has expanded its service capabilities in the APAC region with the opening of a service centre in Yeosu, South Korea.
The new service centre builds on the experience of John Crane's local workforce and provides the seal company with the capabilities to provide aftermarket support within the region in markets such as petrochemical and refining, oil and gas, chemical and power generation.
"Establishing a service centre in Yeosu is a testament to our commitment to provide world-class service and support to our customers, while also adding critical service capabilities for our APAC customers," said Philippe Lambert, John Crane vice president, Asia Pacific GeoMarket. "The aim of the service centre is to enable effective and efficient operations for our customers through the reduction of downtime costs and service repairs for wet and gas seals. This service centre also allows us to support a long-term growth vision by investing in local infrastructure and continuing to develop our local talent."
The workshops include wet and gas seal reconditioning and repair with root cause analysis, and assembly and testing facilities for standard, engineered and metal bellows cartridge seals, and optional bonded stock for contractual repair needs.