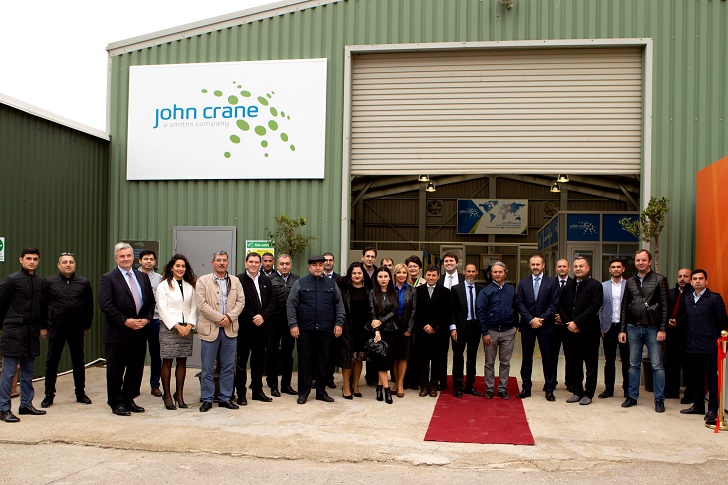 Sealing specialist John Crane has opened a new, larger service centre in Baku, Azerbaijan.
Located on the shores of the Caspian Sea, the new Baku service centre is twice the size of the previous facility and enhances John Crane's local service and support network for OEM and end user customers in the oil and gas, power generation, chemical, mining, and food and beverage markets. It will also allow John Crane to support customers in Georgia and Uzbekistan.
"John Crane has been supporting energy sector companies in Baku for more than a decade," said Aziz Sallie, managing director, John Crane Middle East and Africa.
"Our continuous investment in local capabilities, along with the request from customers for increased local support with a higher level of technology and service differentiation, clearly marked our strategy to commit to this investment. The move to a larger facility is a testament to the business growth and customer relationships we have established here and allows us to support our long-term growth vision by continuing to invest in local infrastructure and talent."