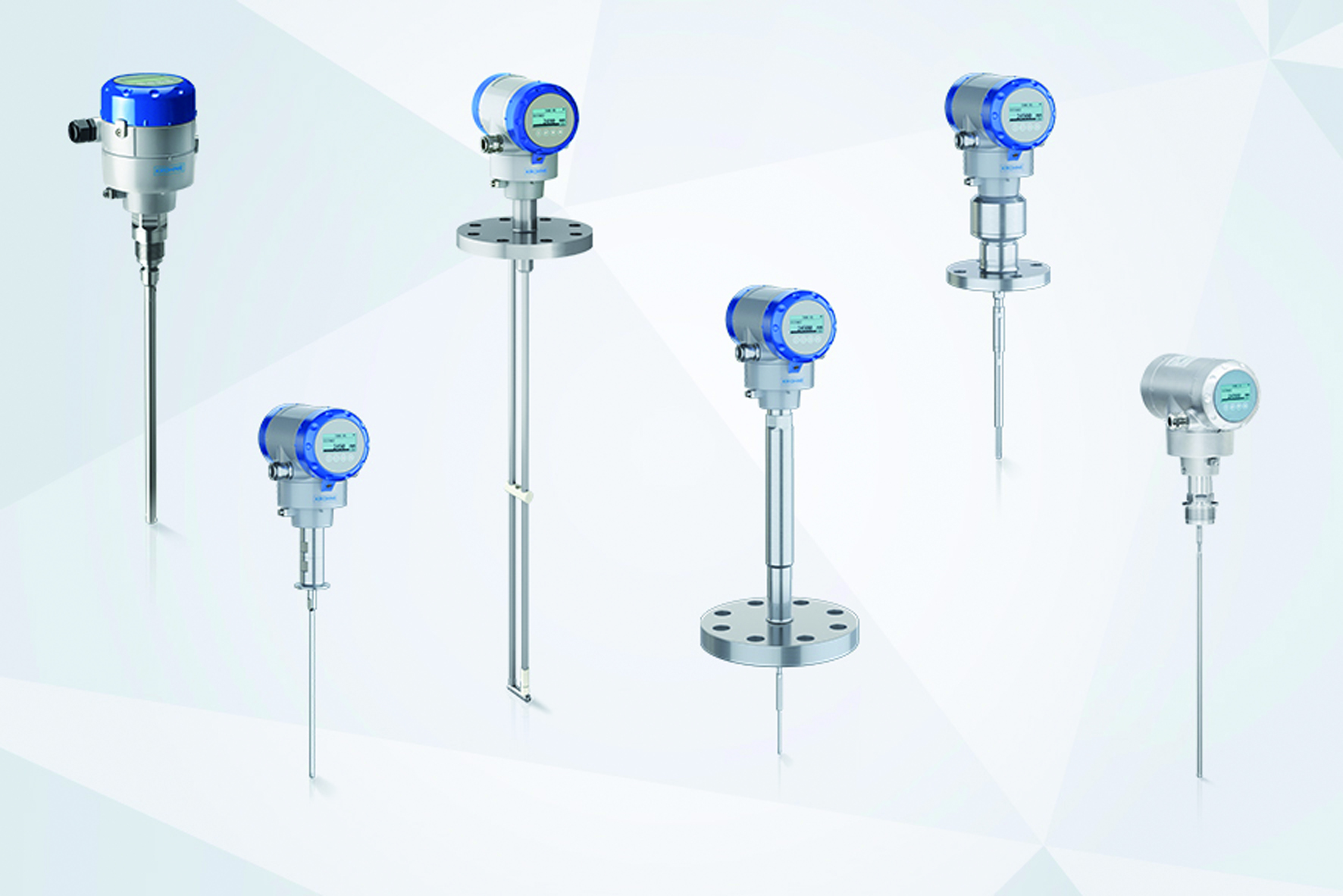 Krohne recently introduced four new additions to its Optiflex series of guided radar (TDR) level transmitters, each for specific applications in the chemical, oil & gas, power, metals, minerals & mining, pharmaceutical or food & beverage industries.
The OPTIFLEX 3200 is for use in the pharmaceutical and food & beverage industries. It features a CIP/SIP-suitable hygienic design for liquid level and interface measurement in small vessels with process conditions up to +150°C/ +302°F and 40 barg/ 580 psig.
The OPTIFLEX 6200 is designed for solids from granulates to powders in the chemical, agri-food, metals and the minerals & mining industries. It can be used for level measurement in silos up to 40 m/ 131 ft with a measuring accuracy of ±2 mm/ ±0.08".
The OPTIFLEX 7200 is for use in the chemical and oil & gas industries for level and interface measurement of liquids in process and storage applications with ±2 mm/ ±0.08¨ accuracy.
The OPTIFLEX 8200 has similar features and offers a double ceramic process seal system for liquids up to +315°C/ +599°F and 320 barg/ 4641 psig. Both devices offer Dynamic Gas-phase Compensation (DGC).