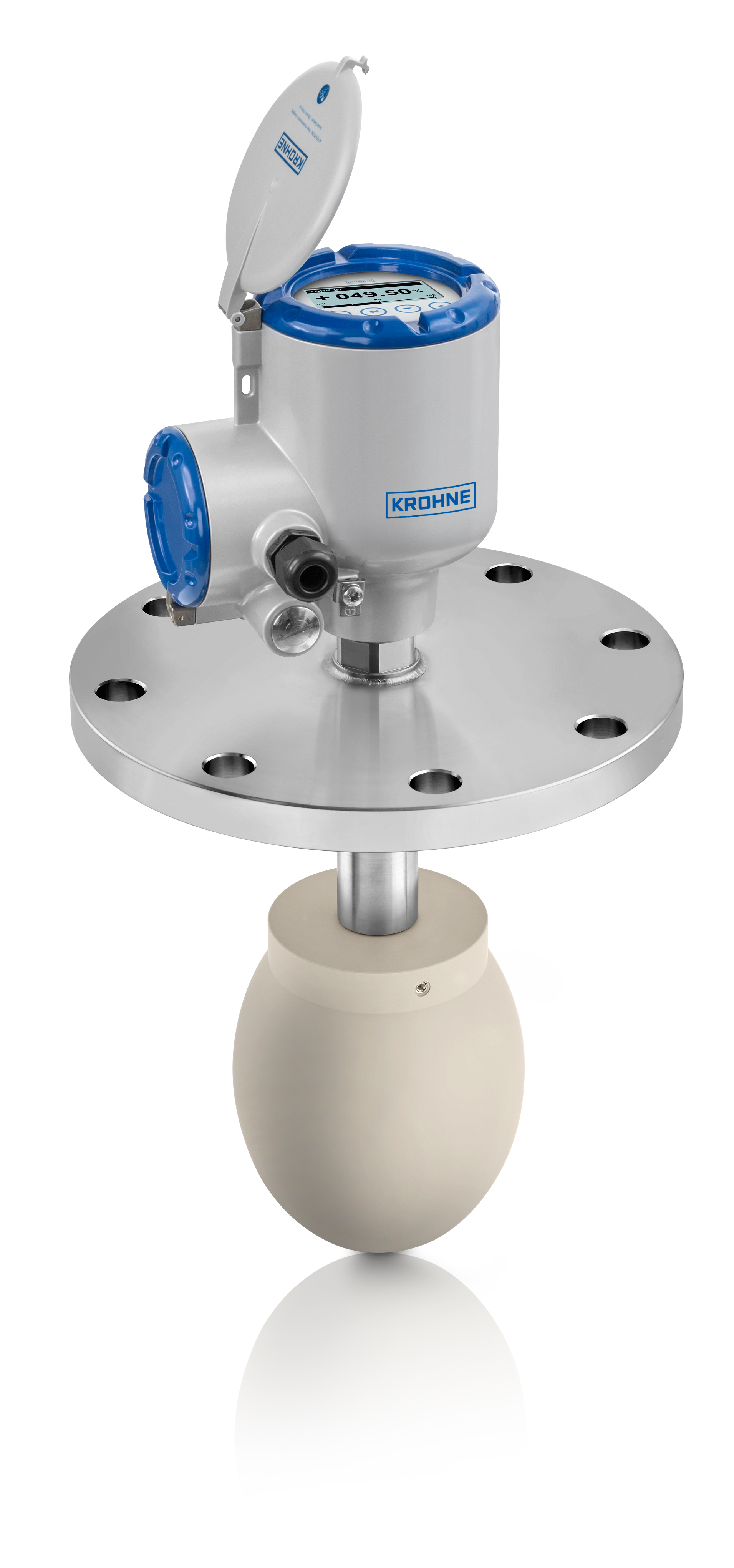 Krohne recently showcased its OPTIWAVE 5400 and OPTIWAVE 7400 radar level transmitters for liquids in chemical, oil & gas and power industries at the 2019 International Liquid Terminals Association's (ILTA's) annual conference and trade show.
The Optiwave 5400 and Optiwave 7400 24 GHz radar level transmitters are designed for specific industry needs, offering accurate level measurement of liquids and solids, even in the most difficult applications.
The transmitters offer a measuring range from the antenna edge up to 328 feet (100 metres), with accuracy from ±0.08 inches (±2 millimeters). They can measure products with dielectric constants as low as 1.4 and feature a setup assistant for straightforward commissioning as well as an empty tank spectrum function for eliminating false reflections.
Krohne's OPTIMASS 2400 twin straight tube Coriolis flowmeter was also on show, designed for standard applications with gases and liquids along with the OPTIMASS 1400, a Coriolis mass flowmeter for universal applications and process control. Both feature Entrained Gas Management (EGM), ensuring no loss of measurement with gas entrainment up to 100% of volume.