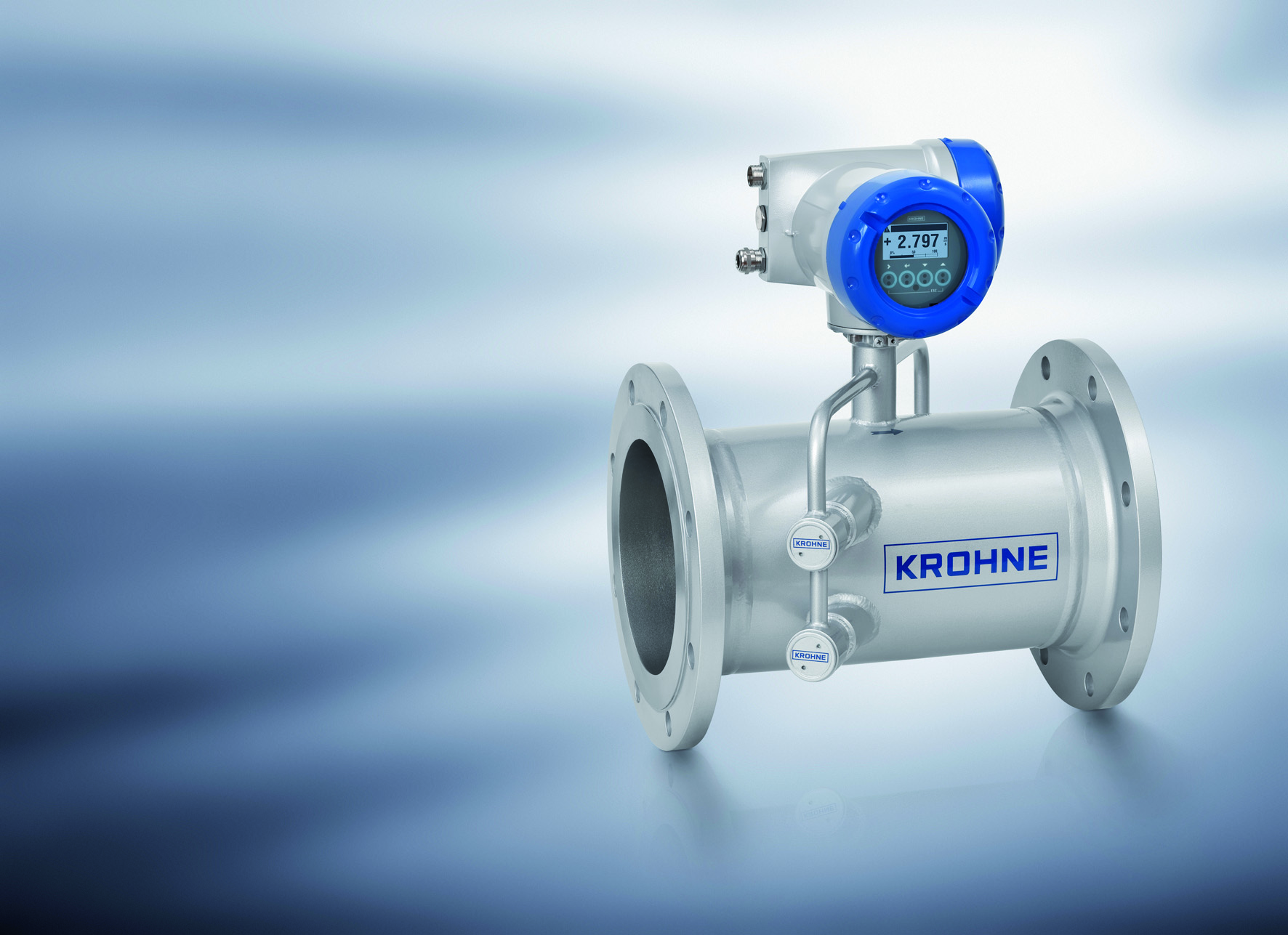 Manufacturer of measuring instruments for the process industries, KROHNE, will exhibit a wide range of its water and wastewater products, including the biogas version of the OPTISONIC 7300 ultrasonic flowmeter at WEFTEC 2018, which takes place from 29 September – 3 October in New Orleans.
The new biogas version of the Optisonic 7300 is designed for methane gas applications in wastewater treatment facilities. The 2-beam ultrasonic flowmeter has good long-term measurement stability and repeatability. Now Class 1, Div. 1 approved, it delivers high performance over a wide bi-directional flow range of ± 30 m/s (± 90 ft./s) with 1% accuracy. As standard, it uses titanium for optimized signal processing in challenging applications.
Other products on display at Krohne's booth are the TIDALFLUX 2300, a flow meter for partially filled pipes, the WATERFLUX meter which features precise measurement with no need for upstream or downstream piping, has no moving parts, and is maintenance-free.
Visitors to the booth can also get a look at the newest radar and guided wave radar (TDR) level measurement devices on the market, along with Krohne's full product line for use in the water and wastewater industry.
The team from KROHNE will be available at Booth 7529 at WEFTEC.