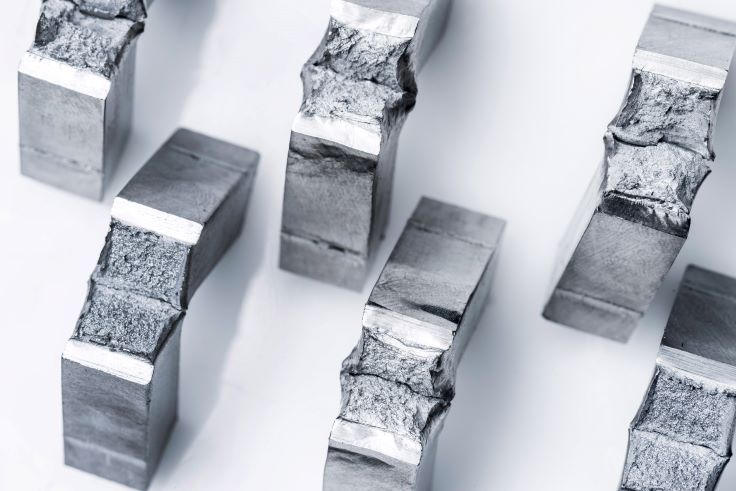 The KSB Group and Framatome GmbH in Germany are working together on additive manufacturing.
The cooperation is designed to draw on KSB's experience in the certification process for pressure-retaining components made by additive manufacturing and use it in nuclear reactor applications. Erlangen-based Framatome GmbH specialises in servicing and modernising nuclear power stations.
The two companies are jointly working on a range of topics from the qualification of feedstock to nuclear applications through to the manufacturing of components.
KSB says that it has built up a high level of expertise at its Pegnitz site in Germany over the last few years in powder bed laser melting in terms of quality achieved, process know-how and test methods used.